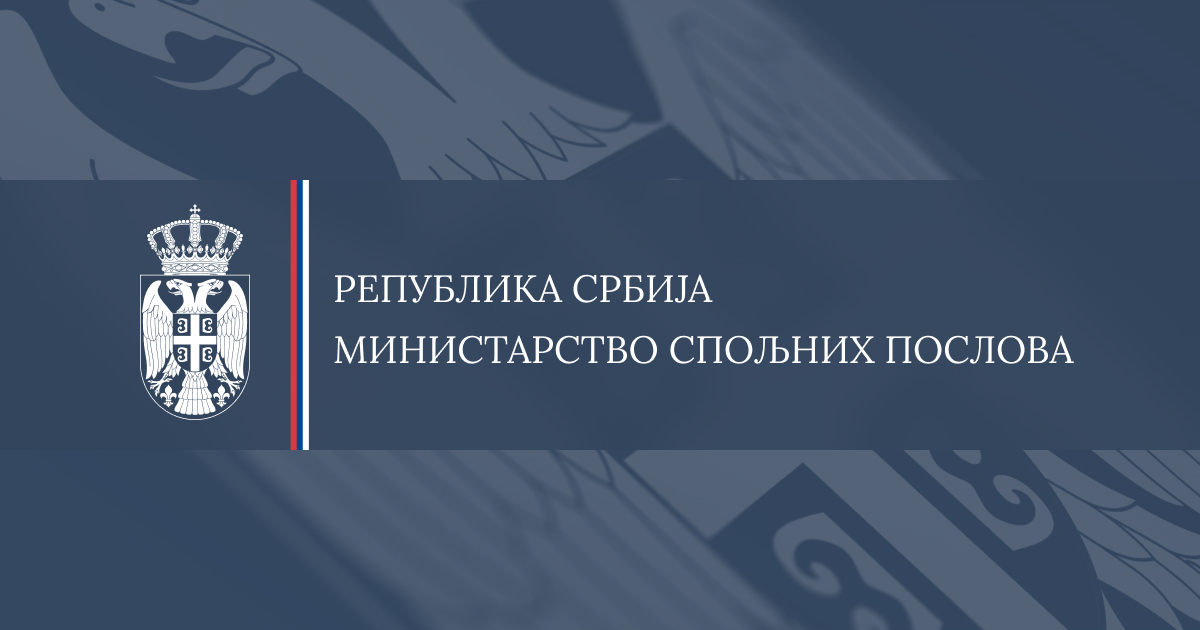 (Last Updated On: September 25, 2021)
У оквиру "Европске недеље спорта" амбасадор Србије у Софији Жељко Јовић присуствовао је свечаној церемонији отварања под називом "Opening of the Night of Sport" испред Националне културне палате.
"Европска недеља спорта" одржава се седми пут заредом под покровитељством Министарства омладине и спорта Бугарске, чији је циљ да кроз различите иницијативе и такмичења, промовише спортске активности.
Свечаности су присуствовали и Марија Габријел, комесарка ЕУ за иновације, истраживања, културу, образовање и младе, као и министар спорта Републике Бугарске, Андреј Кузманов.