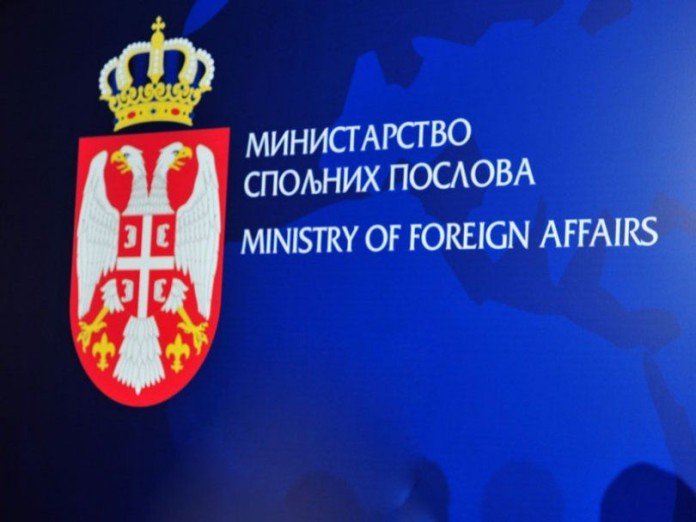 First Deputy Prime Minister and Minister of Foreign Affairs of the Republic of Serbia sent a message of condolences to the family of Oliver Ivanovic following his killing.
"I was deeply shaken by the news of Oliver's brutal murder.
Sadly, this cowardly act stopped a remarkable brave man devoted to cooperation and tolerance.
I will remember Oliver as a person who symbolized the fight for the rights of Serbs in Kosovo and Metohija, and who dared go and stay where others did not.
I share in your grief and sorrow", reads the condolence message by the First Deputy Prime Minister and Minister of Foreign Affairs of the Republic of Serbia