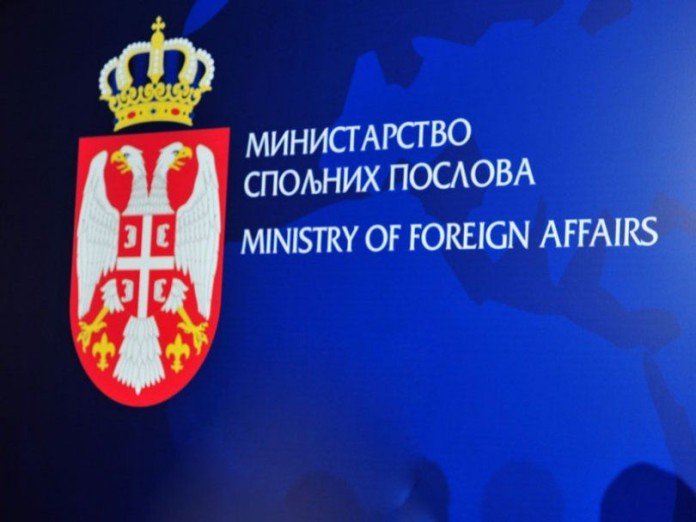 In the course of 2017, a number of activities encouraged further enhancement of the bilateral relations existing between Serbia and Georgia. Deputy Prime Minister and Minister of Trade, Tourism and Telecommunications Rasim Ljajic and Minister of Public Administration and Local Self-Government Branko Ruzic visited Georgia in late 2017.
The Government of the Republic of Serbia adopted a Conclusion on the Establishment of Grounds for Signing the Agreement on Abolition of Visas for Holders of Ordinary Passports between the Government of the Republic of Serbia and the Government of Georgia, on 28 December 2017.
In 2018, too, the Republic of Serbia will continue to improve its bilateral relations with Georgia, and the planned top-level meetings also testify to the fact.
Later this month, Speaker of the National Assembly of the Republic of Serbia Maja Gojkovic will visit Tbilisi, and the Minister of Foreign Affairs of Georgia has been invited to visit Belgrade in late February.
The Republic of Serbia and Georgia are friendly countries sharing common values and adhering to principles when upholding the respect of sovereignty and territorial integrity of internationally recognized states.