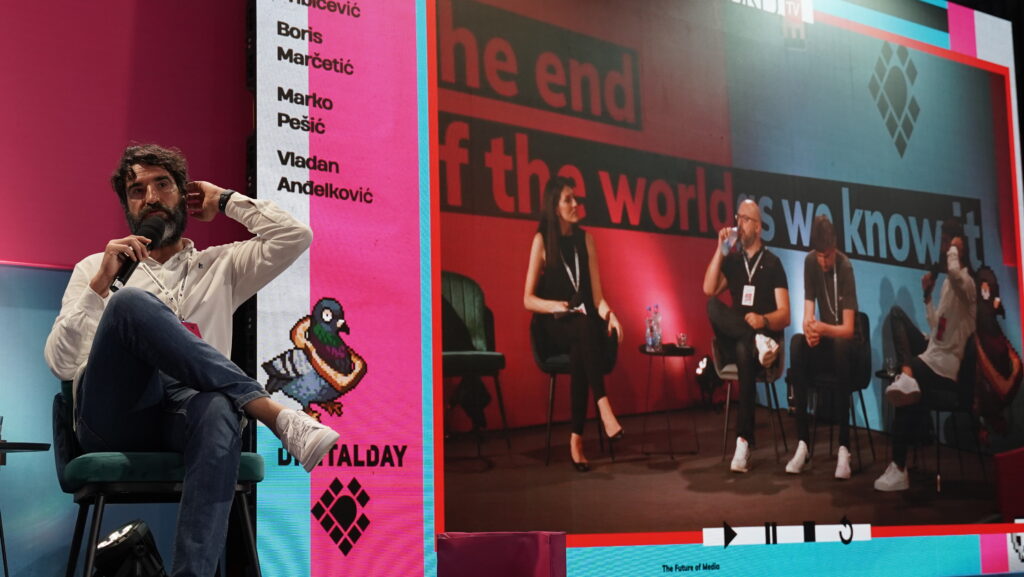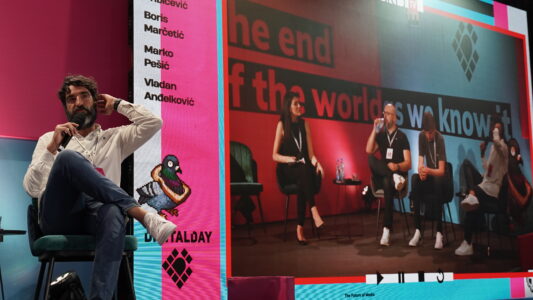 The Digital Day 2022 Conference was held on June 9 under the slogan "The End of the World as We Know It"
The first impression that imposes, after the participants had the opportunity to listen to leading experts as lecturers and panellists of the conference is even clearer: business within the "old world" and behavior according to its rules became – unprofitable. The new world of digital, after the pandemic, shaped in front of our eyes from all of us requires the openness of the mind, flexibility and willingness to plunge in it without prejudice.
Continue reading Digital Day 2022- End of the Current Digital World at Diplomacy&Commerce.