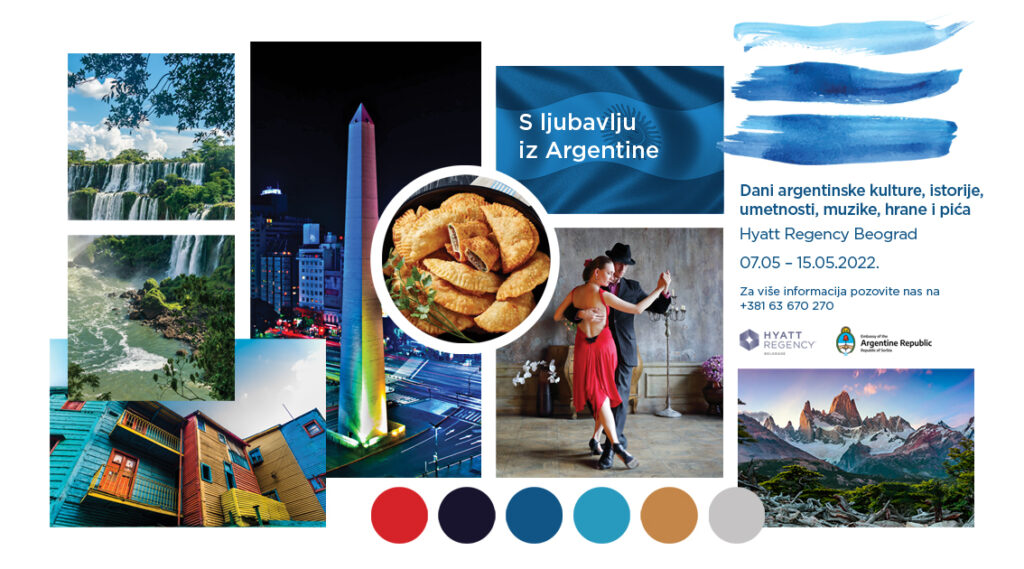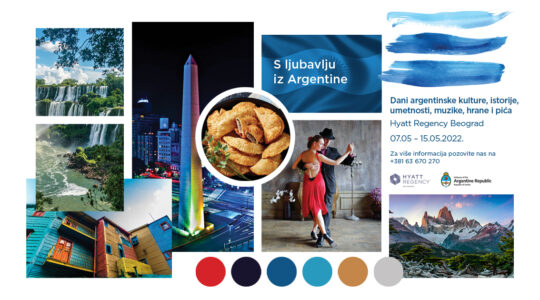 Hyatt Regency Belgrade is organizing a week of events under the name of From Argentina with love, in collaboration with the Embassy of Argentina.
The week of events commenced on May 7 in the Ellington's Club at Hyatt Regency Belgrade with the Tango Night supported by the Tango Natural institute. The week of events will last until May 15 and close with a traditional Sunday Brunch enriched with Argentine specialties.
Continue reading From Argentina with love at Diplomacy&Commerce.