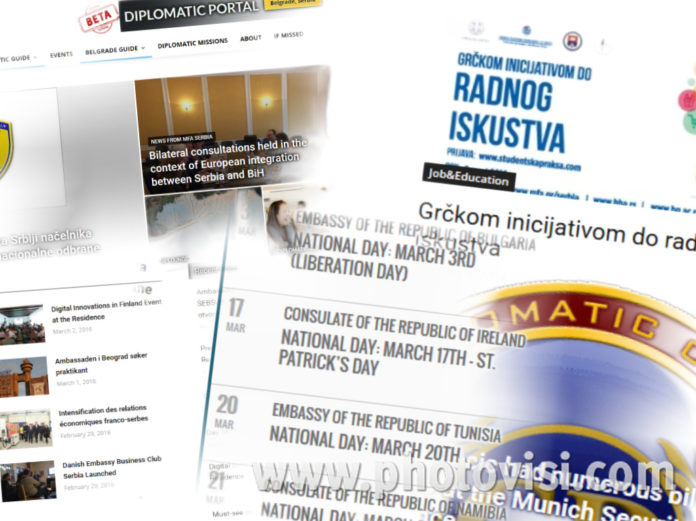 Main Tasks: 
– Providing support in delivering Public Diplomacy and Culture projects
– Assisting in communication activities (homepage editing, social media)
– Assisting in administrative tasks – reception
Qualifications and Experience required:
– Enrolled in a Serbian higher education institution
– Experience in project management / support
– Experience in digital media / social media activities considered advantage
– Fluent in English, both oral and written is a must
– Knowledge of Danish (or any Nordic language) preferred
– Computer literacy, including experience with the Microsoft Office package
Personal qualifications:
We are looking for a candidate that is highly motivated, self-driven, dedicated, trustworthy, flexible, service-minded and works well in a team.
Employment and application procedure:
– Six-month contract with a possibility of extension
– Recruitment presumes security clearance by the Danish authorities.
– Contract start – March 1st 2017
– We offer a pleasant and friendly working environment, with flexible working hours.
– Salary based on qualifications/experience
Applications:
Interested applicants should submit their application electronically with a complete CV, list of references and cover letter to begamb@um.dk.
Each application should be clearly marked "Application – Student Assistant – Projects and Administration".
Application deadline: January 10th.
Any questions should be directed to Aleksandra Tmušić, aletmu@um.dk , tel. 011 3679 512
Only short-listed candidates will be contacted for assessment and interview.