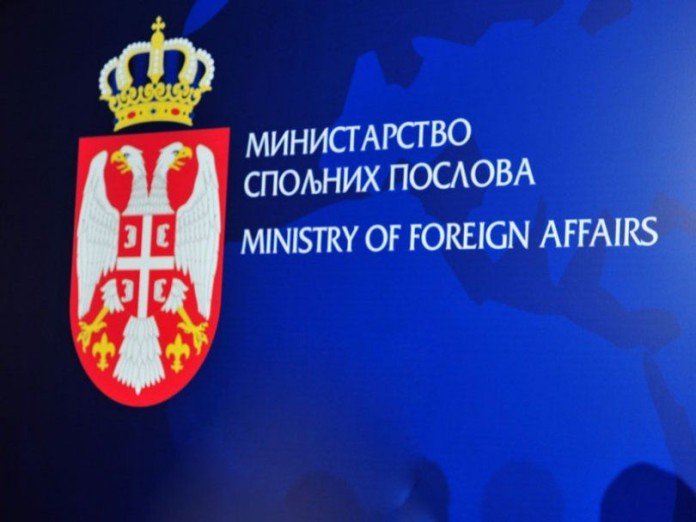 First Deputy Prime Minister of the Republic of Serbia and Minister of Foreign Affairs Ivica Dacic sent his greetings to Serbian Patriarch Irinej and all the people of Serbia, both in the motherland and diaspora, celebrating Christmas according to the Julian calendar.
"On behalf of the Ministry of Foreign Affairs and on my own behalf, I have the pleasure to express my cordial greetings to all Orthodox Christian believers. I wish you to celebrate Christmas in peace, good health and harmony amongst your loved ones.
Christmas always reminds us of the lasting values of togetherness, mutual respect, peace, understanding and recognition that are fundamental to our society and state.
May your daily life, work and care for your fellow-citizens contribute to the development of our state and society, for we know that our today is what we make of it; therefore, we must make it for us all. Let the feast days ahead bring us all good health, joy, happiness to our families, and wisdom in order to be able to respond together to the challenges of our time", reads the Christmas message of Minister Ivica Dacic.