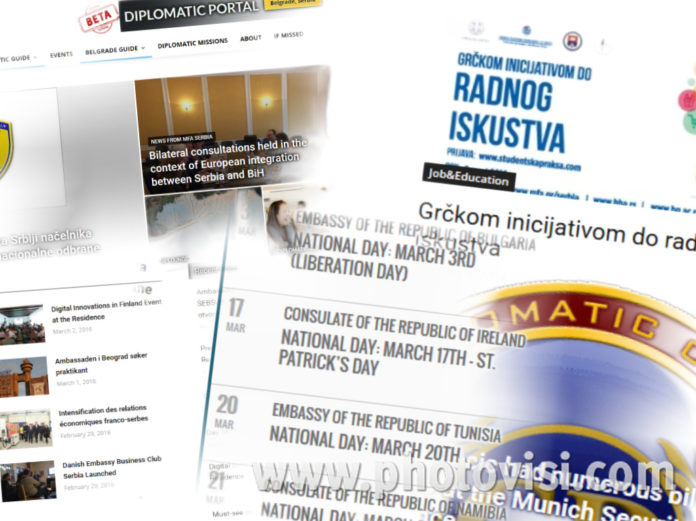 The Embassy now has a new contact telephone for consular inquiries. +381 11 36 79 503 is the number and we will be taking calls every working day 10-12.30h.
For all your phone inquiries regarding passports, visa and migration, as well as work and residence permits, the Embassy will be taking calls 10.00-12.30h every working day. The contact telephone is +381 11 3679 503
You are also welcome to visit our Travel and Residence page for more information on consular matters.