(Last Updated On: March 8, 2022)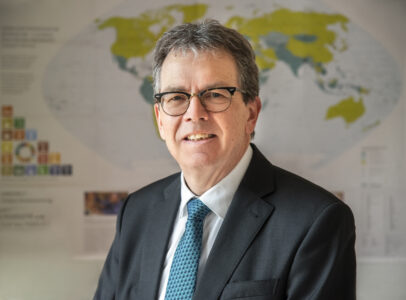 One of the world's leading promotional banks, KfW, has provided funds totalling EUR 107 billion in 2021, and a third of this amount was used for climate and environmental protection. In the near future, this means more clean energy for Serbia, as well as sustainable urban development.
The leading German promotional bank, KfW, is represented at around 69 locations worldwide, as well as in Belgrade. As it is focused on the future and improving life, the bank supports people, countries, and institutions who think ahead.
Continue reading Rüdiger Hartmann, CEO of KfW Office in Belgrade: Reliable partners for the green agenda at Diplomacy&Commerce.