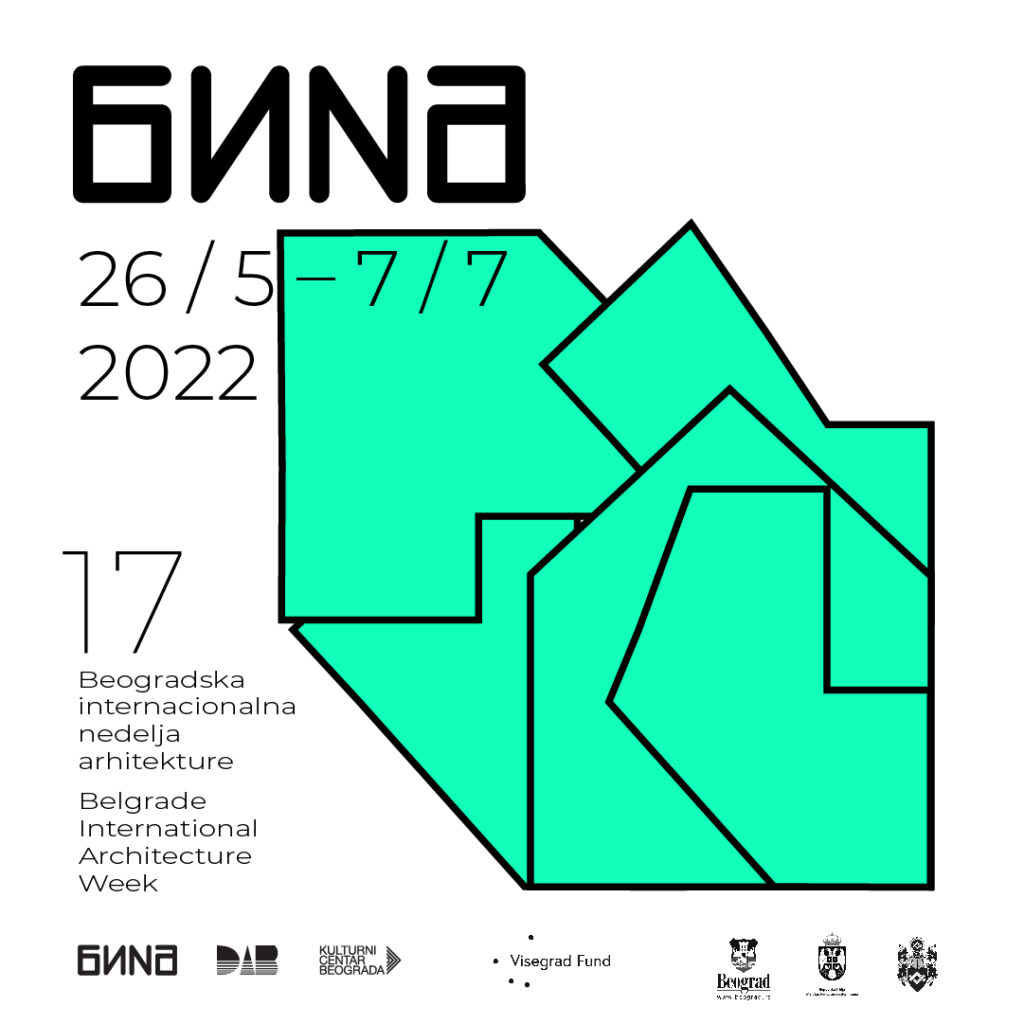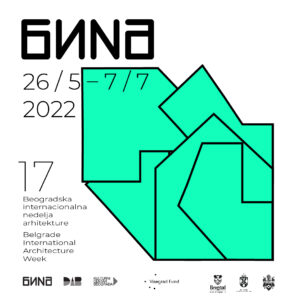 This year, the 17th edition of the Belgrade International Architecture Week – BINA 2022 will be held from 26 May to 7 July.
The focus of the event will be on the presentation of current competitions for the City of Belgrade (2021/2022) and the European Union Prize for Contemporary Architecture – Mies van der Rohe Award (2022), at representative exhibitions in the Art Gallery of the Cultural Centre of Belgrade. With its interactive approach, BINA will bring to public attention current events on the architectural scene, which will influence the physiognomy and the future of life and appearance of cities in the country and worldwide.
Continue reading 17th Belgrade International Architecture Week at Diplomacy&Commerce.