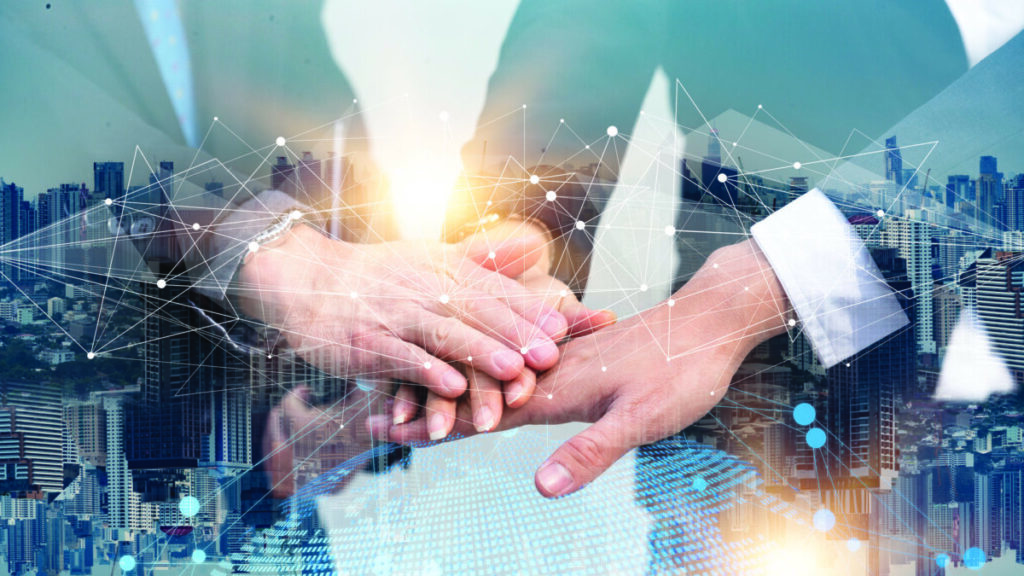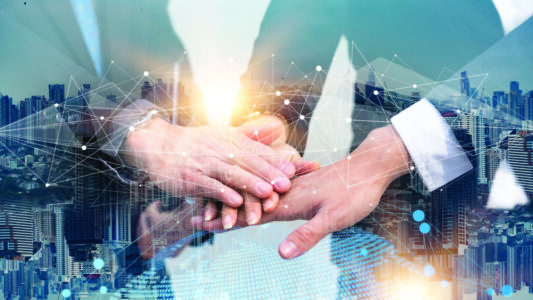 Diplomatic relations were restored at the charge d'affaires level in 1991 after a 25-year hiatus, followed by the opening of the Yugoslav embassy in Tel Aviv in the spring of 1992.
As early as May 1948, the then Socialist Federal Republic of Yugoslavia (SFRY) was among the first countries to recognize Israel as a state, and immediately afterwards to establish diplomatic relations. In 1949, Yugoslavia established a diplomatic mission by opening its embassy in Tel Aviv, to which the Israeli authorities responded by opening their embassy in Belgrade at the same time.
Continue reading 30 years of diplomatic relations between Israel and Serbia at Diplomacy&Commerce.