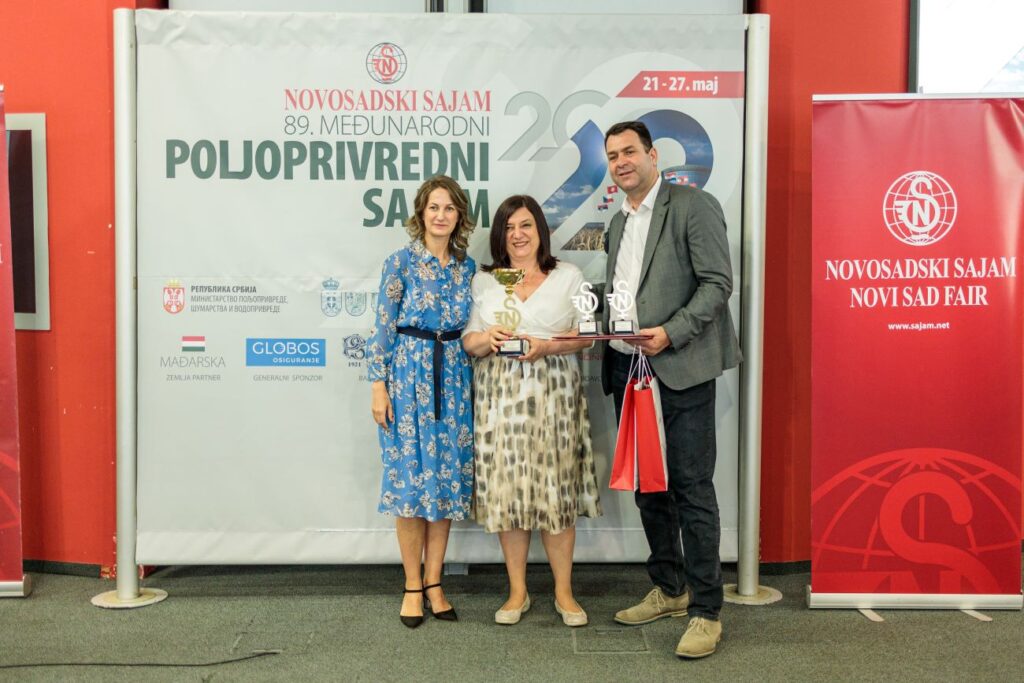 (Last Updated On: May 30, 2022)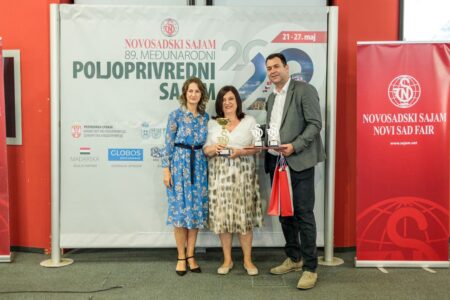 At the 89th International Agricultural Fair in Novi Sad, which opened on Saturday, May 21, the Company Mlekoprodukt achieved a notable success that once again confirmed this Company's leading role in the Serbian dairy industry: semi-hard cheese with cow milk Biser Selekta and hard cheese with sheep milk Biser Selekta won special gold medals and were declared champions in their product group.
Apart from these two kinds of cheese, three other products were also crowned with gold medals: Biser Butter, Biser Perfetta, and Biser Kačkavalj cheese.
Continue reading 5 Gold medals for Mlekoprodukt at the 89th International Agricultural Fair recognizing the top quality of the Biser products at Diplomacy&Commerce.