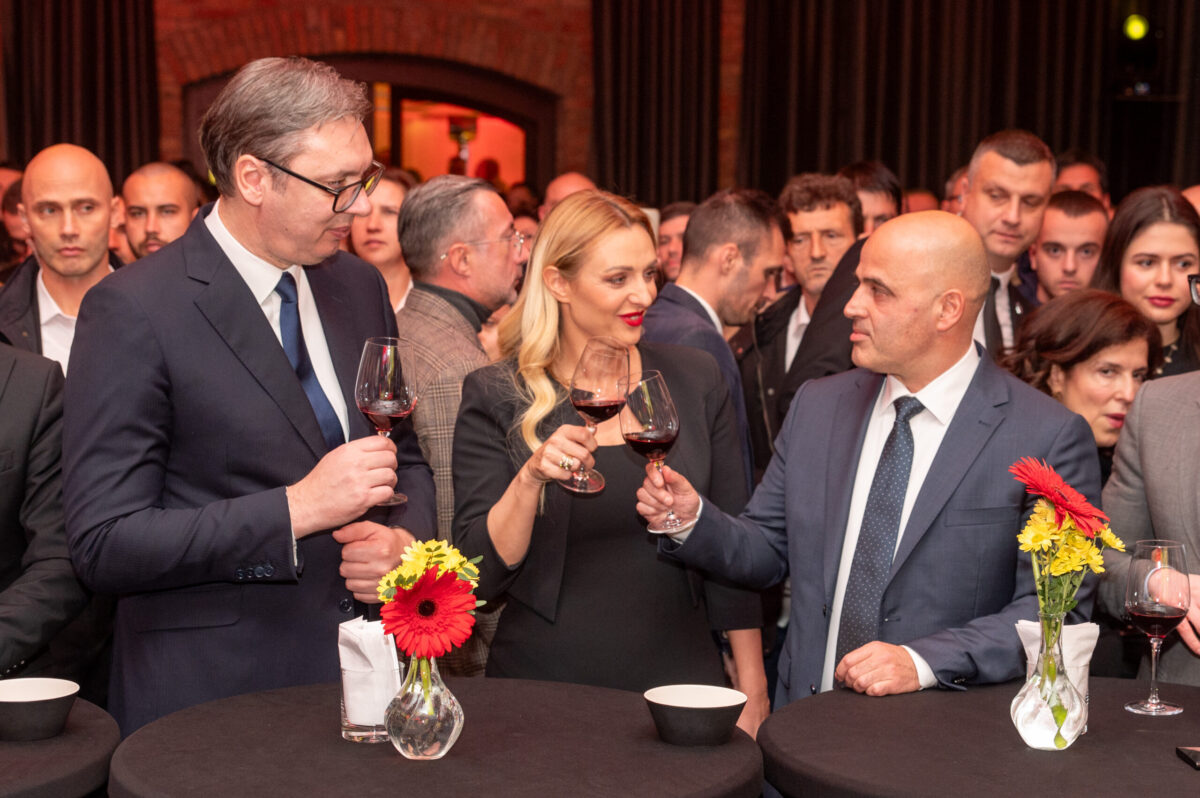 (Last Updated On: November 21, 2023)
The Government of the Republic of North Macedonia, led by Prime Minister H. E. Dimitar Kovachevski, hosted a spectacular "Macedonian Night" in Belgrade, as part of the "Wine Vision by Open Balkan" fair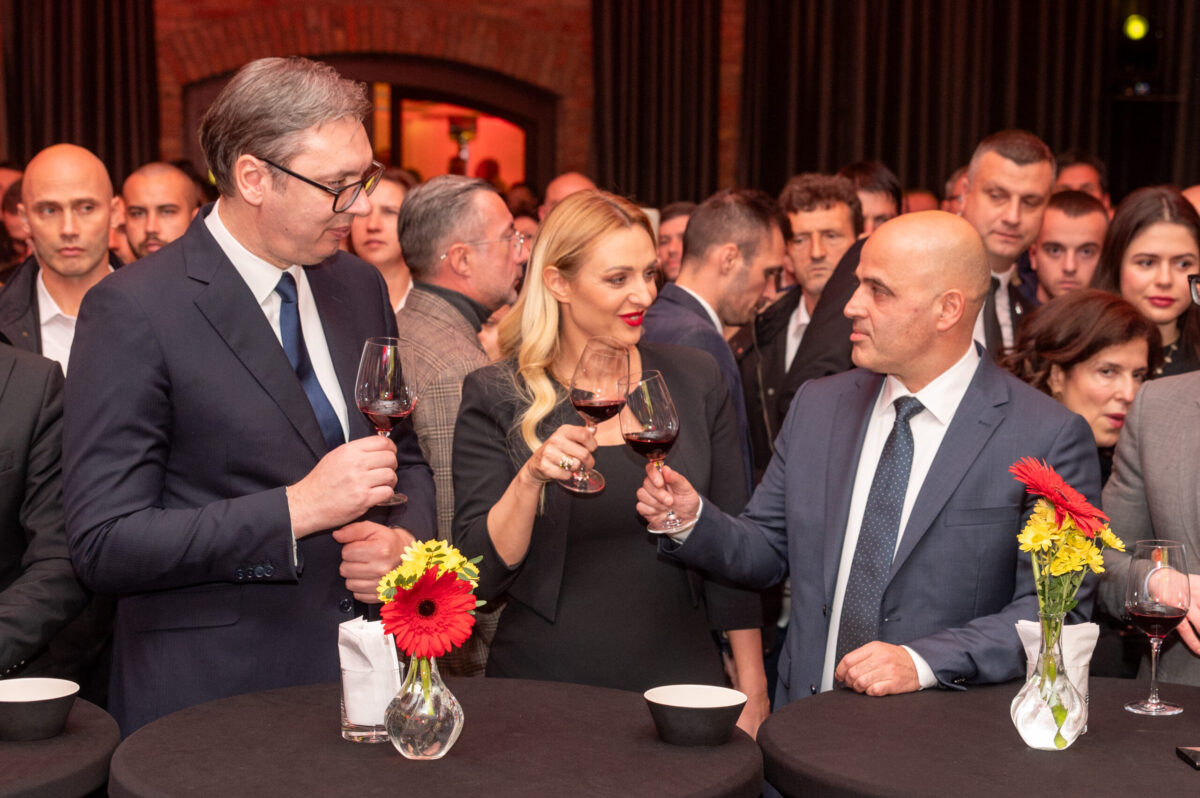 This cultural event celebrated the rich flavours of Macedonian cuisine and wines, showcasing the nation's culinary expertise.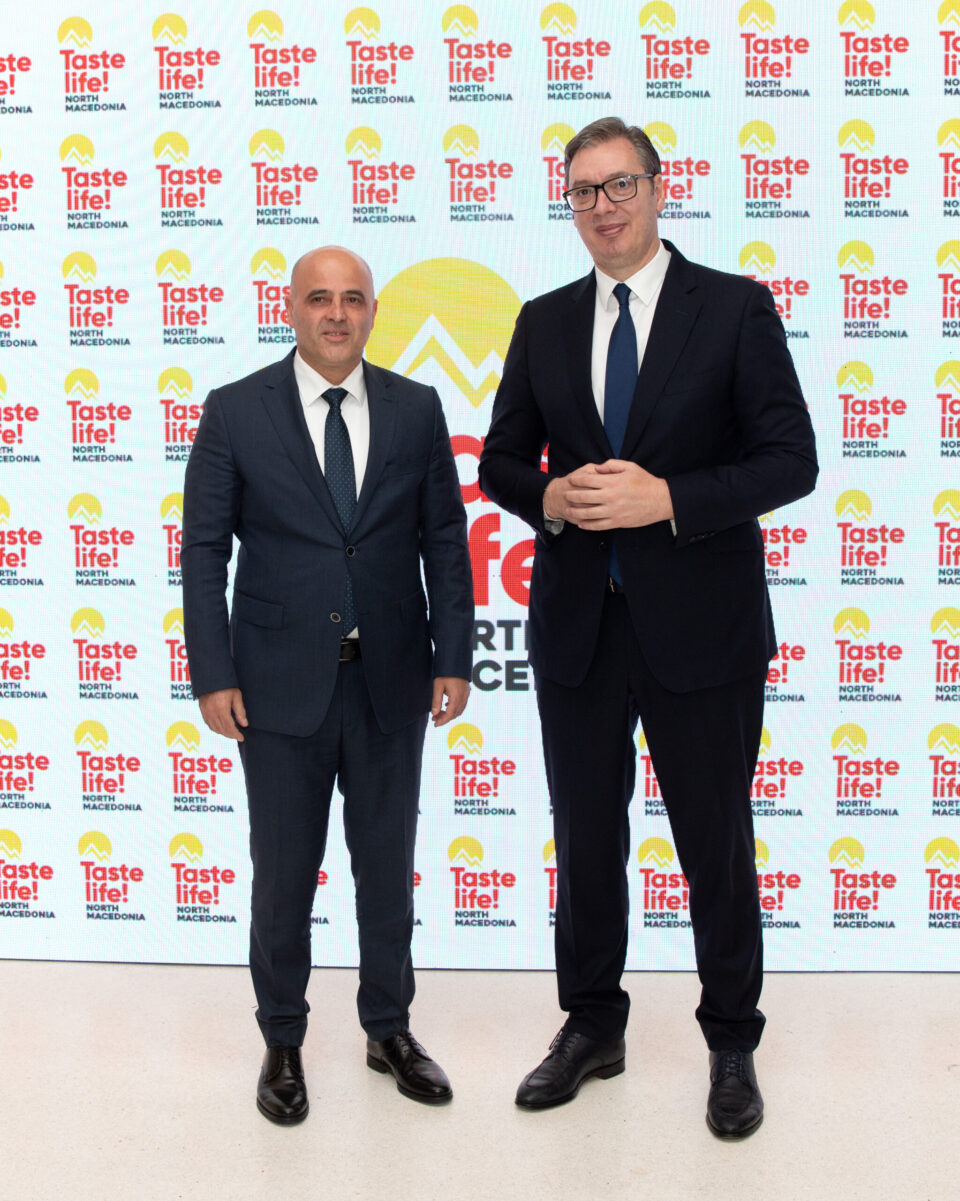 The event was brightened by performances from the Macedonian Jazz Orchestra – ZDZM Collective, the acclaimed Tijana Todevska Dapcevic, and DJ Vera Jankovic, blending traditional and modern musical elements.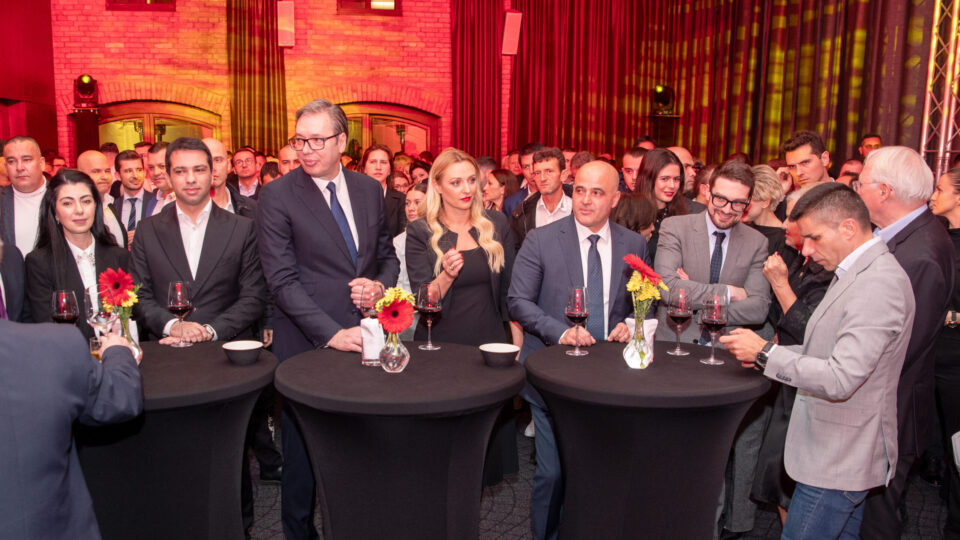 "Macedonian Night" not only highlighted North Macedonia's cultural heritage but also emphasized its role in the regional tourism and hospitality landscape. The event in Belgrade was a resounding success, strengthening cultural ties and showcasing North Macedonia's unique contributions to the Balkans.