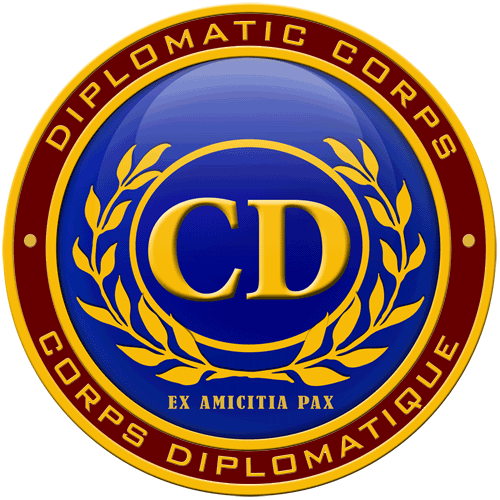 Fifteen years after he attended the Oslo summer school (ISS), Branislav has kept fond memories of the lectures, friends and Norwegian people. In 2001, on his fourth year of studying production at the Belgrade University's Faculty of Drama Art, he got a full scholarship to attend a 6-week long school in the Norwegian capital. He chose the course of Media Studies where the lectures were very well organised, as he says.
"The topics discussed were particularly interesting since they were related to the democratisation of the media, freedom of speech, freedom of the press… all the things that have slowly started becoming a part of the daily socio-political discourse in Serbia in 2001 (following the 2000 democratic changes). 
Every day from 8am to lunchtime, they would have classes comprising lively debates on different topics and presentation of papers in the field. Afterwards, they had free time for other activities, but also to explore the city. "In the evening we had a number of activities. I remember one night when each country had to represent its national cuisine, and there were also "talent nights" when we all performed national songs and dances," says Branislav.
He is still in touch with his Oslo classmates from Iran, Lithuania, Zambia, Portugal, Uganda and other countries.
Branislav's interest in Norway, and Scandinavia in general, dates back to his high school days when he was reading a lot about this part of the world. A year before the summer school, he was among 1,000 best students in Serbia to get a scholarship from the Norwegian embassy in Belgrade. For him, Norwegians are great people "well educated and well behaved, regardless of their background and age."
According to Branislav, everyone should visit Norway at least once in his/her lifetime. "One should feel Norwegian nature that can not be experienced in the photographs; go hiking but also make a break for the cake with cinnamon and tea to sit and enjoy the view of fjords and small towns with colourful houses like from the most beautiful postcards."
Dating back to 1947, the International Summer School in Oslo aims to develop and convey knowledge, as well as to promote understanding between people from different cultures. Since its opening, more than 27,500 students from more than 150 countries have attended the school. Through its entire history, the ISS has played an important role in the efforts of the University of Oslo to reach out internationally.