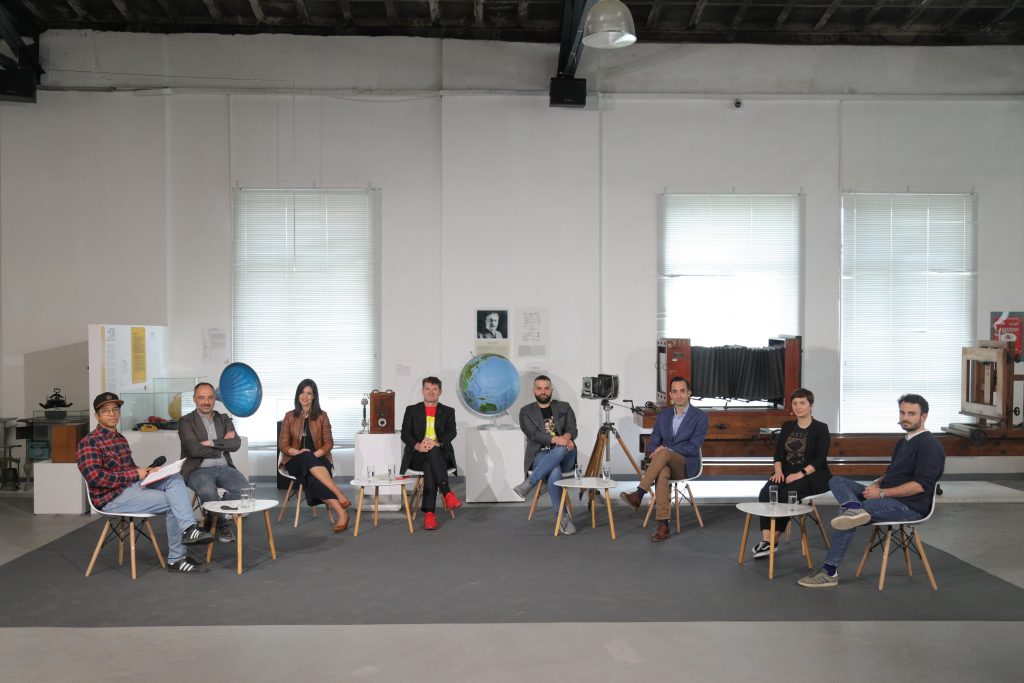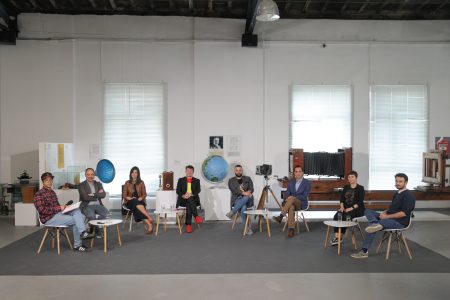 A1 Serbia is launching a CSR program "The World You Dream of", allocating 10 million dinars in support of projects in the areas of public health, education, and environmental protection. The company announced that citizens will also be invited to personally contribute to the selection process of initiatives designed to make the world around us a better place.
A1 Serbia assembled a team of experts from designated areas on an online conference to start a discussion about these areas of our society that need additional support.
Continue reading A1 Serbia will provide 10 million dinars in public health, education and ecology at Diplomacy&Commerce.