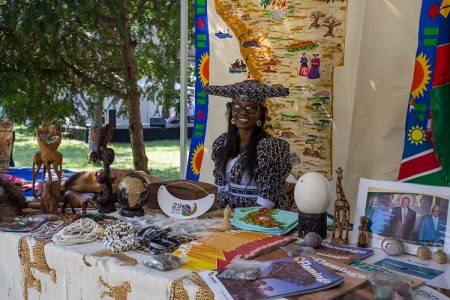 The Afro Festival – MAA's well-established and most popular annual event will be held in the last weekend of June 2021, on Saturday, 26 June and Sunday, 27 June, from 10 am to 6 pm.
The event will be in compliance with all epidemiological safety measures for protection against COVID-19.
The Afro Festival, first organized in 1997, is one of the MAA's most important events – unique in our country and the wider region.
Continue reading Afro Festival, 26–27 June 2021 at Diplomacy&Commerce.