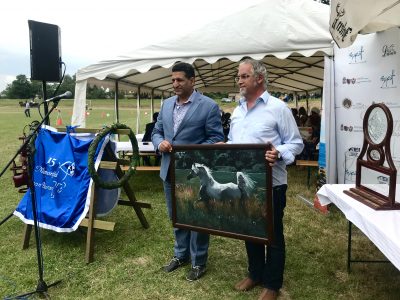 His Excellency Mr. Amr Aljowaily, Ambassador of the Arab Republic of Egypt, visited on Saturday, July 4, 2020 Sombor City Museum. As a result of his visit, it was agreed to hold the summer program Days of Egyptian Culture at the Sombor City Museum.
The reason for this type of cooperation was the exhibition "Under the Spotlight – Ancient Egyptian Collections in Museums in Serbia", within which objects from the Egyptian collection of the archeological department of this museum were exhibited.
Continue reading Ambassador of Egypt to Serbia visits Sombor City Museum at Diplomacy&Commerce.