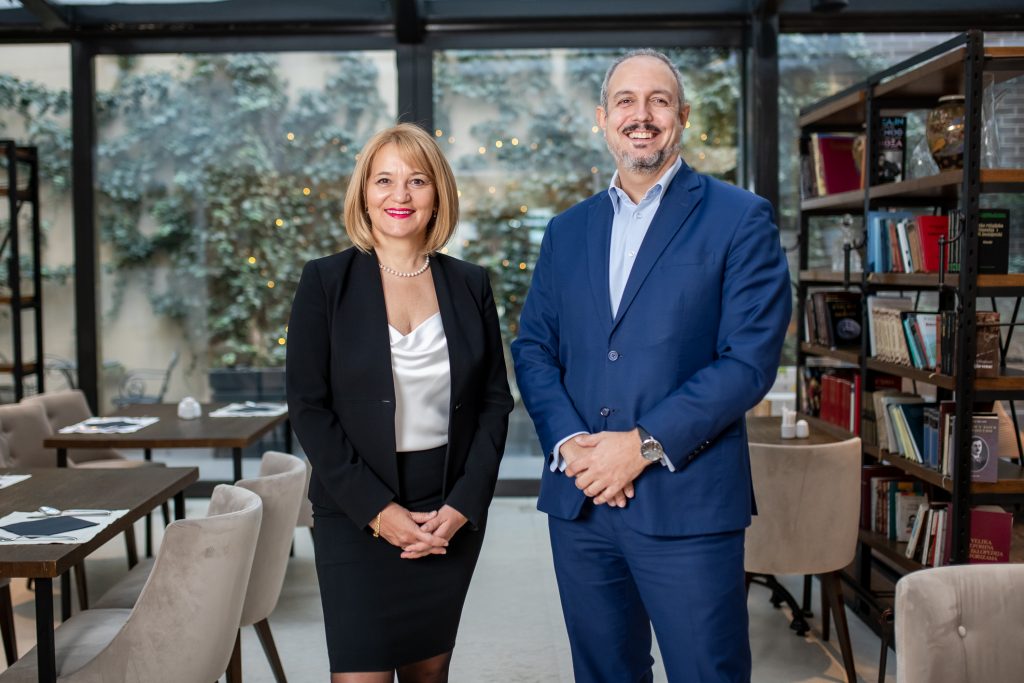 (Last Updated On: January 18, 2022)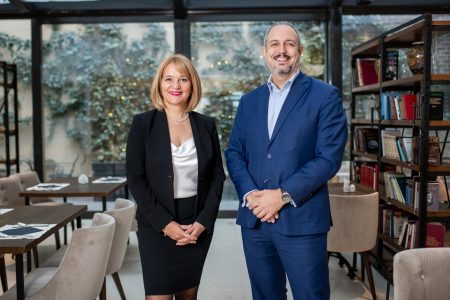 Arthur D. Little (ADL) has opened a new office in Belgrade, Serbia. It will be managed by Bela Virag, Managing Partner of ADL Austria, with Executive Director Milena Matić responsible for local market development. Further expanding ADL's global footprint, Belgrade is the company's 43rd office, with 20 new offices opened around the world in the past five years.
Committed to work as closely as possible with its clients, ADL has opened the Belgrade office to provide on-the-ground support to the Serbian organizations it currently works with, to expand its client roster, and to boost its presence in the western Balkan region.
Continue reading Arthur D. Little expands into the Balkans with new office in Serbia at Diplomacy&Commerce.