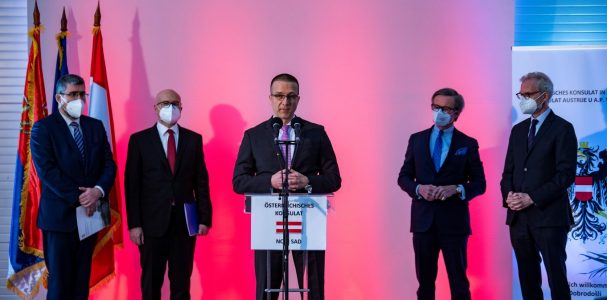 Mr. Zoran Tadić, the general manager of the well-known Novi Sad company Neofyton, was appointed as Honorary Consul of Austria in Novi Sad
The Austrian consulate, responsible for the Autonomous Province of Vojvodina region, commenced service on March 24th 2021. The new Consulate will play a very important role in the advancement of economic, cultural and social relations between Austria and A.P. Vojvodina.
Mr.
Continue reading Austrian Consulate opened in Novi Sad at Diplomacy&Commerce.