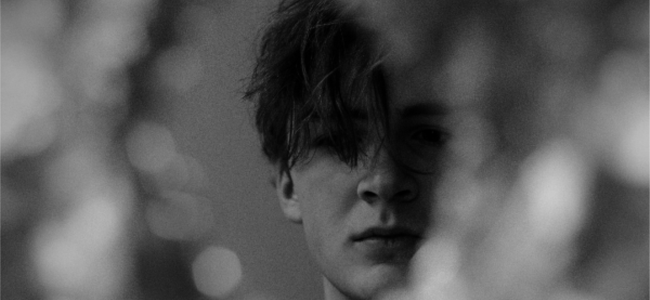 Photo: Tonje Thilsesen

07.04.2016 //
Check out Bearsons's new single, which came as a result of the by:Songs song writing camp.

Last year, at the first ever by:Songs song writing camp in Asker and Bærum just outside of Oslo, over 40 wirters and producers from all over the world gathered for four, intense days of music making.
In one session, Baerson joined forces with Cal (Frida Amundsen), RykkinnFella and Eric Rosse and the brilliant result is the newly released single Want You ft Cal.
Want You is produced by Bearson and RykkinnFella, and Amundsen and Rosse are behind the lyrics and topline. It's out NOW on Ultra Music (US) and Sony Music (Norway).
This article was originally published on Music Norway.