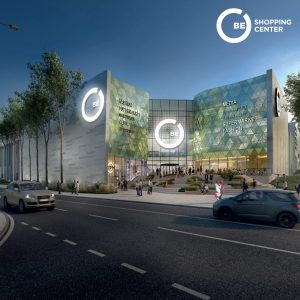 Belgrade is a very dynamic city with great potential for progress and prosperity, and this June, it will get another new shopping destination with over 130 leading global and regional brands.
BEO Shopping Center will open on June 25, 2020, on the corner of Vojislava Ilića and Mis Irbijeva streets, spanning over 130,000 square metres. To mark the official opening, the shops in Beo Shopping Center will give special discounts, and there will be various forms of entertainment for all family members, art performances by famous local artists, while some locations in the Center will be turned into popular selfie galleries.
Continue reading Beo Shopping Center opens at Diplomacy&Commerce.