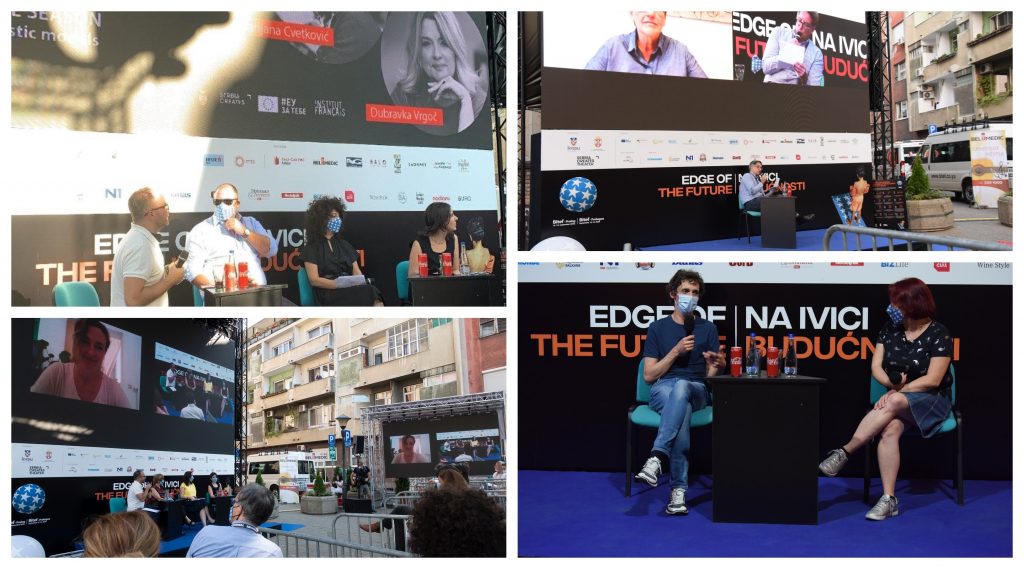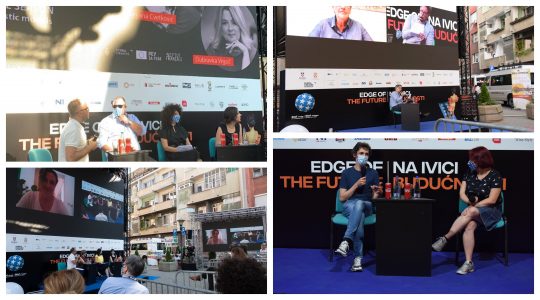 Bitef–Prologue, a three-day event with the slogan Edge of Tomorrow, during which Bitef audiences could see theatre performances at Bitef Theatre and a diverse side program on the specially constructed open-air stage in Mira Trailović Square, as well as follow the festival's entire program live on the Bitef Festival YouTube channel, was held from Saturday September 12 to Monday September 14.
Bitef–Prologue was officially closed with a performance of Be Arielle F, a coproduction of the Théâtre Vidy-Lausanne and Geneva-based visual artist Simon Senn.
Continue reading Bitef–Prologue Ends, Closing Ceremony Features Théâtre Vidy-Lausanne at Diplomacy&Commerce.