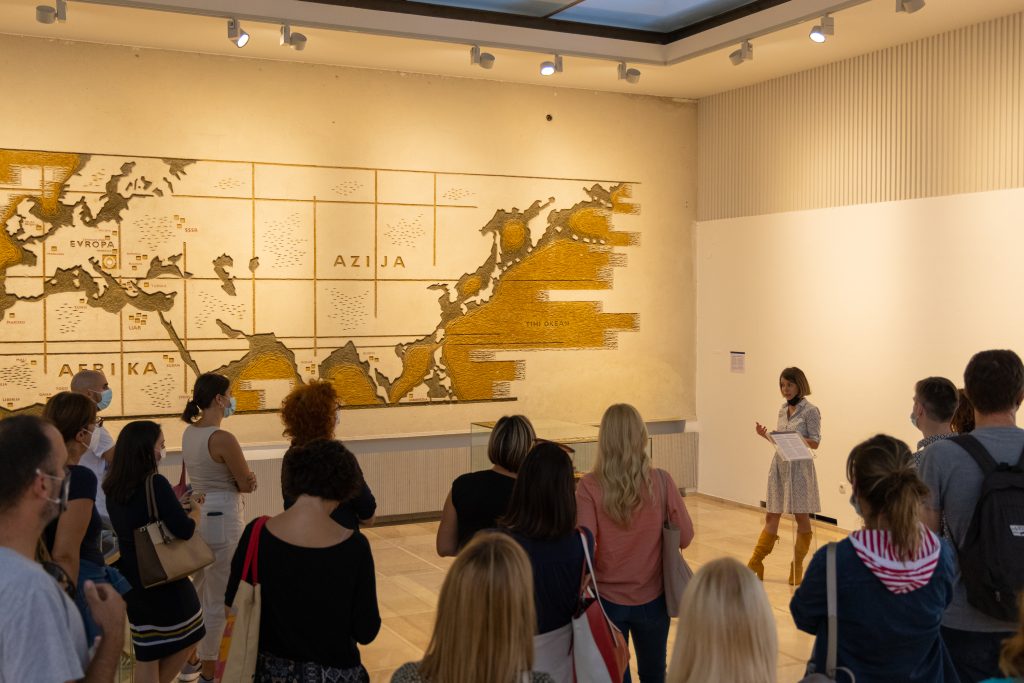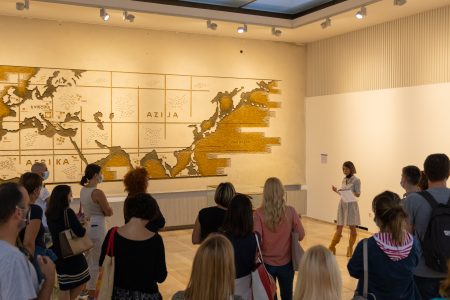 On the occasion of marking the 60th anniversary of the First Conference of the Non-Aligned Movement in Belgrade, on Saturday, September 25, Color Media Communications hosted the
, as part of a matinee event at the Museum of Yugoslavia.
At the event, held in the Sculpture Park, the guests enjoyed the sounds of traditional, funk and psychedelic music from non-aligned countries played by DJ Khalil and the performance of the band called Nesvrstani.
Continue reading Born in 1961 party at the Museum of Yugoslavia at Diplomacy&Commerce.
(Visited 1 times, 1 visits today)