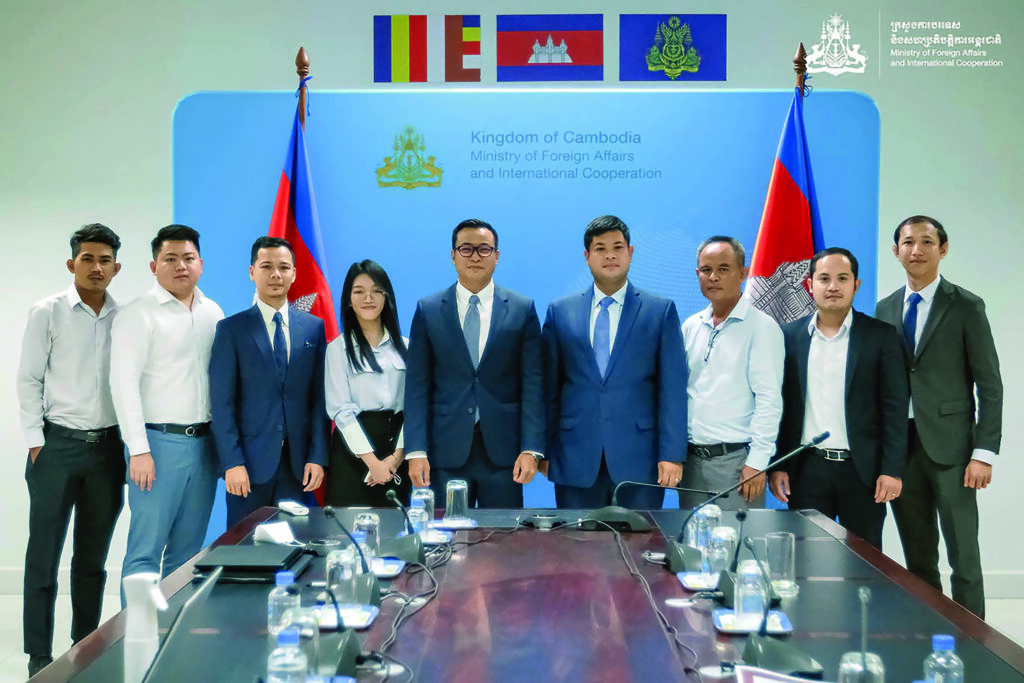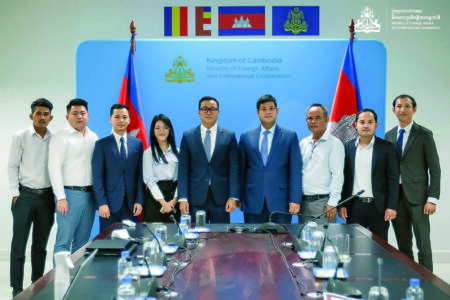 The fight against Covid-19 was utilized to restart Cambodia's tourism. The expectations are that Cambodian tourism will fully recover and re-launch by 2025 at the latest.
In late 2021, the Royal Embassy of Cambodia was involved in organizing the online business seminar under the working title "Cambodia – New Destination for Business, Investment and Tourism", in cooperation with the Chamber of Commerce and Industry of Serbia and the Ministry of Foreign Affairs and International Cooperation of Cambodia.
Continue reading Cambodia as a new investment destination at Diplomacy&Commerce.