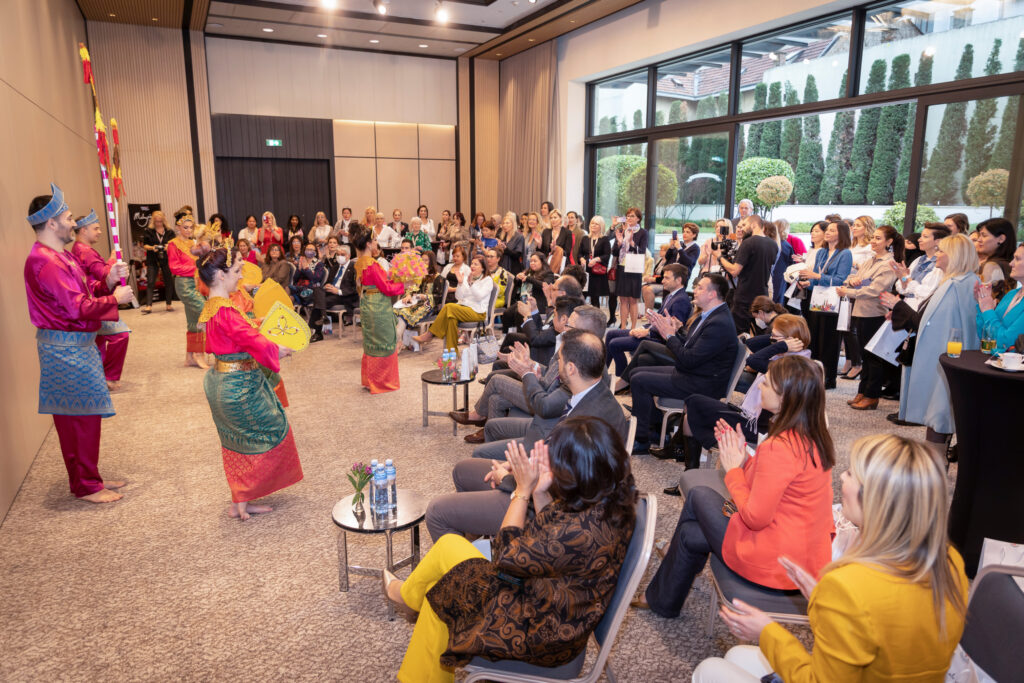 (Last Updated On: April 7, 2022)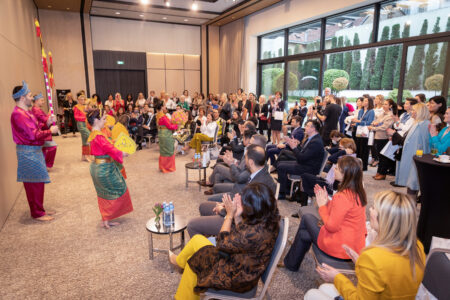 International Women's Club in Belgrade organised ''April's Coffee Morning'' in cooperation with Malaysian Embassy on April 1.
This event held at the Hilton Hotel had the highlight of the gathering which was cultural presentation of traditional dances and fashion show that Malaysian Embassy organised.
Continue reading Coffee Morning with Malaysian culture at Diplomacy&Commerce.