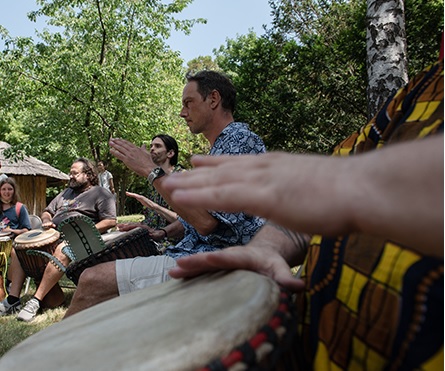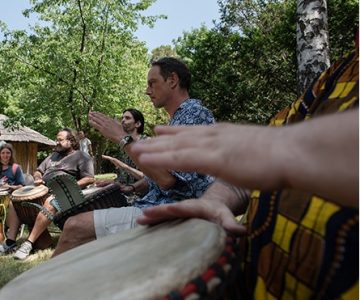 This year's two-day Afro festival ended on Sunday, June 27.
Photo by Jelena Janković
Visitors of the Museum of African Art in Belgrade had the opportunity to enjoy the rich cultural and artistic program of African countries, taste various traditional dishes of this exotic continent, dance to the rhythm of Afro-beats, visit numerous stands with art and crafts of Africa and participate in a large number of creative workshops for children and adults in the building of this museum in Senjak and at the outdoor fair in the museum garden.
Continue reading Colours, sounds and tastes of Africa in Belgrade at Diplomacy&Commerce.
(Visited 1 times, 1 visits today)