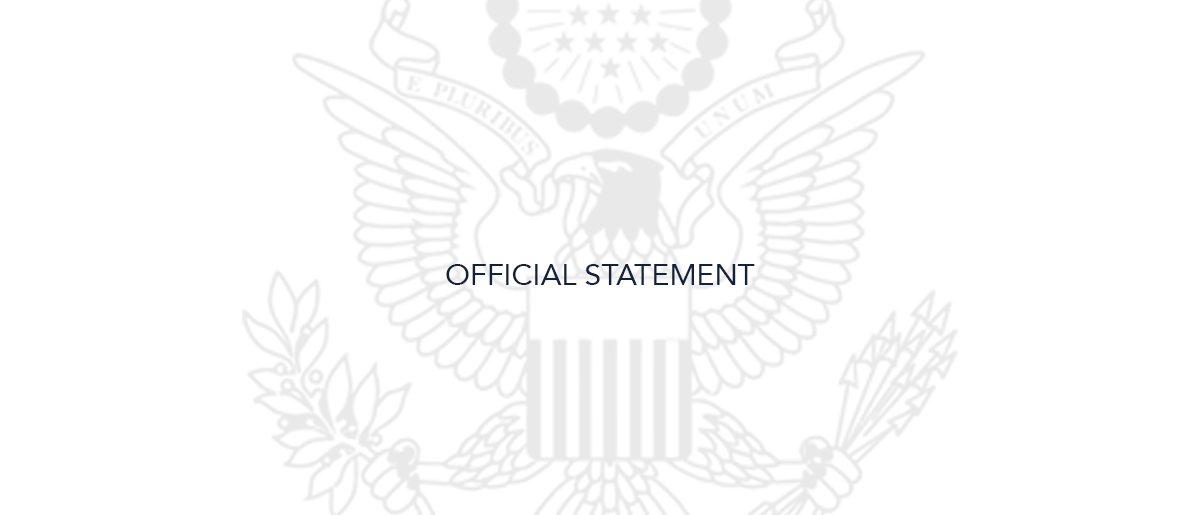 (Last Updated On: May 31, 2023)
PRESS STATEMENT
ANTONY J. BLINKEN, SECRETARY OF STATE
MAY 30, 2023
We call on all parties to take immediate actions to de-escalate tensions.  The United States condemns the unacceptable violence yesterday against NATO-led KFOR troops, law enforcement, and journalists.
The Government of Kosovo's decision to force access to municipal buildings sharply and unnecessarily escalated tensions.  Prime Minister Kurti and his government should ensure that elected mayors carry out their transitional duties from alternate locations outside municipal buildings, and withdraw police forces from the vicinity.  President Vucic and the Government of Serbia should lower the security status of Serbian Armed Forces and urge Kosovo Serbs to halt challenges to KFOR and refrain from further violence.
Both Kosovo and Serbia should immediately recommit to engaging in the EU-facilitated Dialogue to normalize relations.