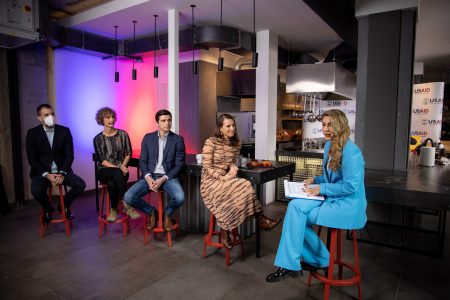 USAID celebrates 20 years of cooperation and partnership with Serbia
Belgrade, 28 October 2021 – The United States Agency for International Development (USAID) has begun celebrating 20 years of successful cooperation and partnership with Serbia, and on that occasion an online meeting was organized with media representatives, the so-called Media Brunch. The meeting was an opportunity for the USAID officials, together with its partners and media representatives, to take a step back and reflect upon numerous projects that have been implemented throughout Serbia over the past two decades.
Continue reading Creating together for twenty years at Diplomacy&Commerce.
(Visited 1 times, 1 visits today)