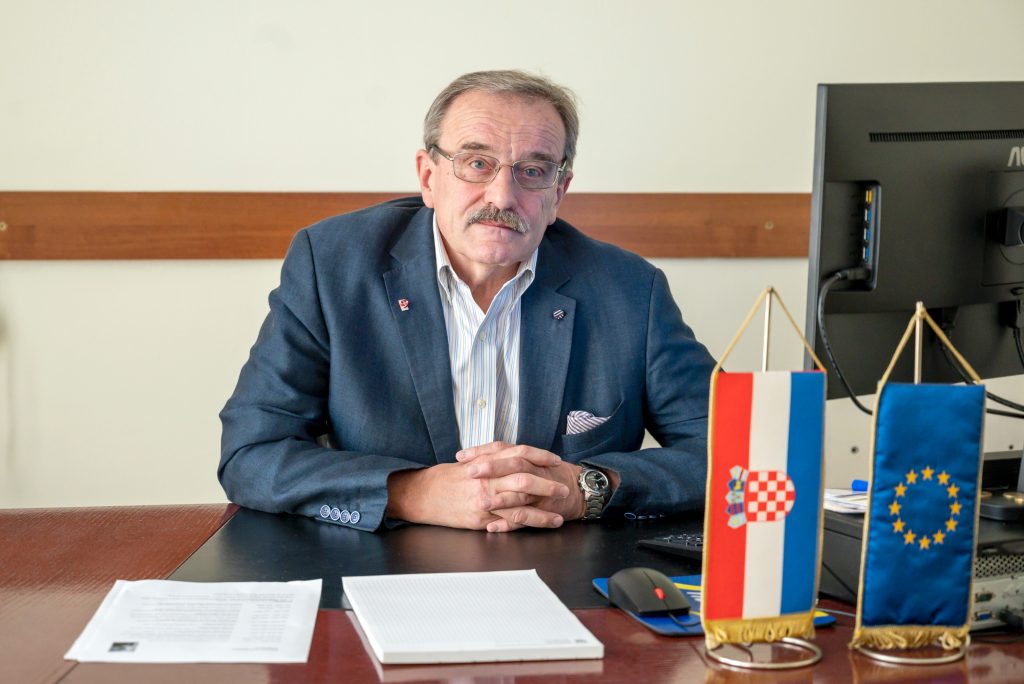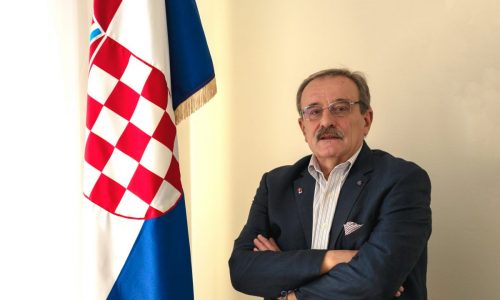 We are important to each other, and it is important for Croatia that Serbia continues and completes its path towards the European Union membership, that we share the same values and that we regulate and develop our relations on mutually accepted principles.
In the fifth edition of the InFocus Croatia special, we spoke with the new Croatian ambassador to Serbia, H.E. Hidajet Biščević, about the relations between Serbia and Croatia, if the political elites are ready to leave the past behind, why it is better to live by building bridges than walls, as well as about his return to Belgrade, which, for him, is a kind of "return to the future".
Continue reading Croatian Ambassador to Serbia, H.E. Hidajet Biščević: Relations between Croatia and Serbia are a pillar of stability in this part of Europe at Diplomacy&Commerce.