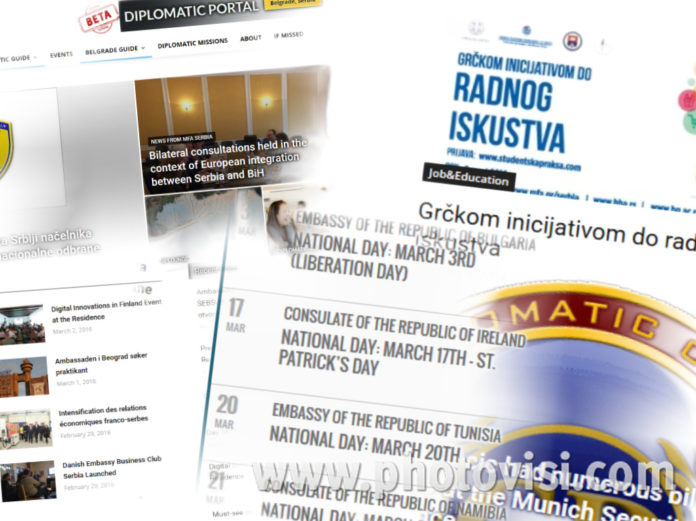 The Danish Export Council for Central Europe hosted a series of presentations in all of the Danish regions on business opportunities in the Central European markets.
Søren Engelbrecht Hansen from the Danish Trade Council in Serbia presented Serbia and its economy. Danish companies expressed great interest in the Serbian market.
The interest is well founded because Serbia is an economy in transition. The World Bank is anticipating a 1.8 % economic growth rate in 2016 with 2.3 % expected in 2017. This is 1% higher than the 0.8% growth rate of 2015 – a year where the World Bank actually anticipated a decline.
Read more about the World Banks report here.
Furthermore, Danish export rose by 42% in 2015 and more Danish companies are finding Serbian subcontractors, which resulted in a 60% increase in import from Serbia last year.
For more information on business opportunities in Serbia go to the Trade Council in Serbias page.