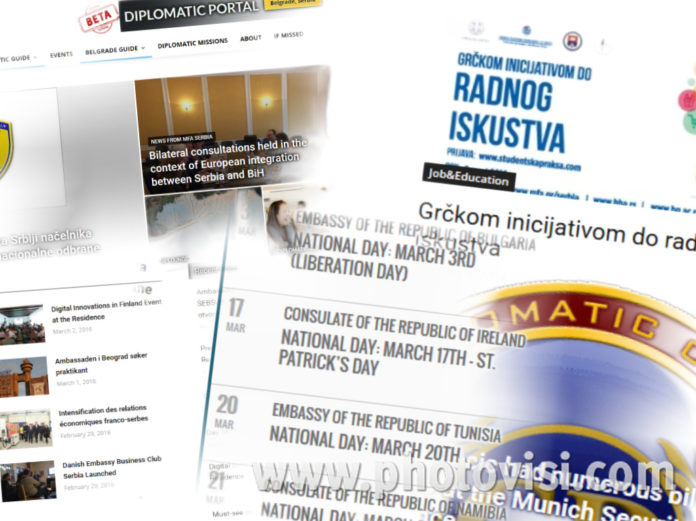 On Sunday 28 June the Danish-Chinese company "HealthCare Europe" opened a mattress factory in ‪Ruma. A memorandum of understanding for the construction of a furniture factory on the neighbouring field was also signed.‬‬
The inauguration and memorandum signing was attended by Serbian PM Aleksandar Vucic, H.E. Chinese Ambassador H.E. Mr. Li Manchang and H.E. Mr. Michael Borg-Hansen Danish Ambassador.
The factory, which is estimated to cost EUR 15mio, will create around 350 new jobs.
Both factories will be equipped with the latest technologies, making them up-to-date with the European standards on environmental protection and energy efficiency, which are also core Danish values.