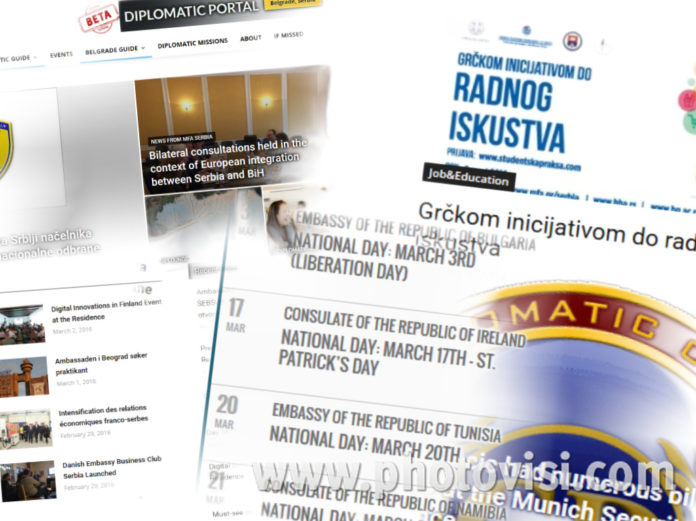 On February 25th, 'The Danish Business Club' was launched at the Embassy of Denmark in Belgrade.
The purpose of the Club is to serve the businesses of its members and to create a platform for information sharing and for dialogue with relevant Serbian stakeholders.
Furthermore, the Club will facilitate networking and the exchange of best practices among its members.
Trade between Denmark and Serbia is increasing, Danish companies have established production in Serbia, Serbia's EU accession process is advancing and related economic reforms are improving the business environment which provides a basis for growth in the coming years.
On this background and given an increased interest from the Danish business sector both in export and in new investments, the Embassy decided to launch the Business Club.
The current members of the business club are: Carlsberg, Danfoss, Ergomade, Grundfos, Healthcare Europe, Niras, Novo Nordisk, Velux, DSV and AVK.
Questions regarding joining the Danish Business Club or its work and about the market in general can be directed to:
Søren Engelbrecht Hansen – Tel. +381 11 3679 505 Mail: [email protected]
Information about the Serbian market here.