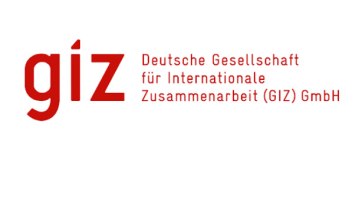 Through the project "Dialogue on Employment Creation, Initiative and Dual Education" (DECIDE) German government provides equipment for two studios where classes for distance learning will be filmed.
Like their peers in many countries around the world, students in Serbia have not been attending schools in the past two weeks due to coronavirus outbreak. But that does not mean that their education has been stopped. On the contrary, Serbian Ministry of Education, Science and Technological Development has developed a digital platform for distance teaching. Classes are being continuously filmed and broadcasted daily on national television channel so that there is no major interruption in educational process.
Specific challenge in these hard times is organization of work-based learning that should take place in companies cooperating with schools in dual education. To overcome this, school teachers and company instructors join their forces and take part in filming teaching units both in companies and in schools. Through DECIDE project German government will support Serbian Ministry to transform classrooms in two vocational schools, Technical school in Subotica and Air Force Academy in Belgrade, into studios where these classes will be filmed. Each school will get interactive monitor and special projector needed for the filming purposes. In addition to that, two interactive or so-called smart boards will be purchased and given to schools. This equipment will not only enable good quality distance teaching in the state of emergency, but it will also be used by schools afterwards for educational purposes.
As assistant minister Ms. Gabrijela Grujić in her appearance on the national television said, dual education proves to be the model of education which enables speedy transfer of knowledge required these days.
The post Decide project supports distance learning in Serbia appeared first on Nemačka saradnja u Srbiji.