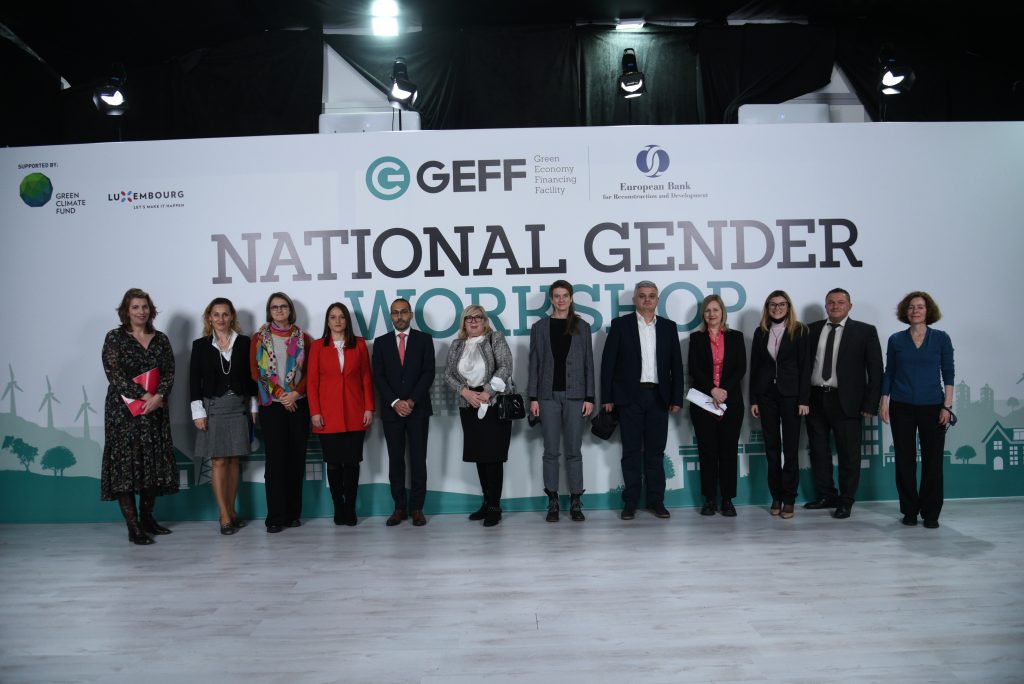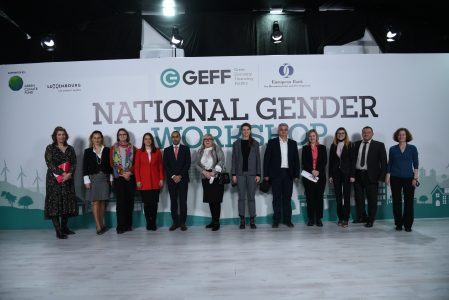 The European Bank for Reconstruction and Development (EBRD) and the Green Economy Financing Facility (GEFF Serbia Leasing) held a National Workshop on Gender Equality.
GEFF Serbia Leasing aims to reduce gender disparities and improve women's access to funding for climate change-related projects, thus contributing to women's greater involvement in the green economy.
The conference was opened by Zorana Mihajlović, PhD, Minister of Mining and Energy and President of the Coordination Body for Gender Equality of the Republic of Serbia, who pointed out that progress has been made regarding the inclusion of women, and that there is still a lot to do ahead of us.
Continue reading Difficult Access to Green Projects for Women at Diplomacy&Commerce.
(Visited 1 times, 1 visits today)