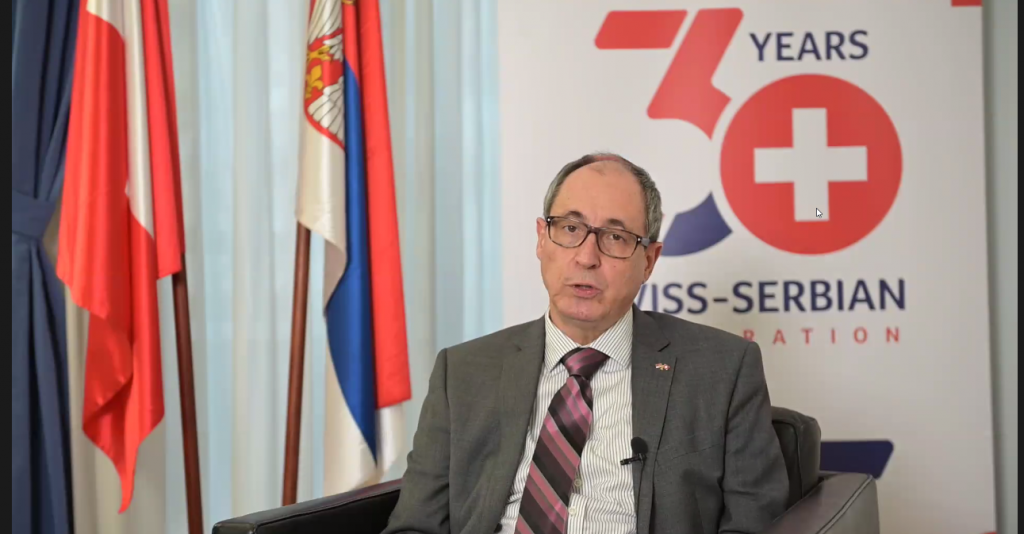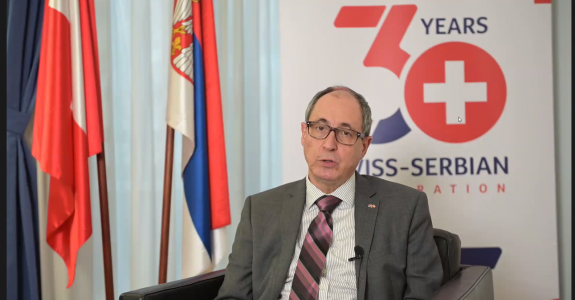 Digital Health Strategy 2022-26 and Action Plan 2022-23 of the Republic of Serbia are now being finalized with the aim of ensuring a healthier future for local citizens.
The public-private dialogue is much needed to further advance the digital healthcare transformation. With this in mind, the online round table ''Digitalization of healthcare ecosystem – one year later'' was organized by the Swiss Serbian Chamber of Commerce, together with Roche Serbia, one of the SSCC Founding members, and it was opened by His Excellency Mr Urs Schmid, Ambassador of Switzerland to the Republic of Serbia and to Montenegro.
Continue reading Digital transformation of healthcare ecosystem at Diplomacy&Commerce.
(Visited 1 times, 1 visits today)