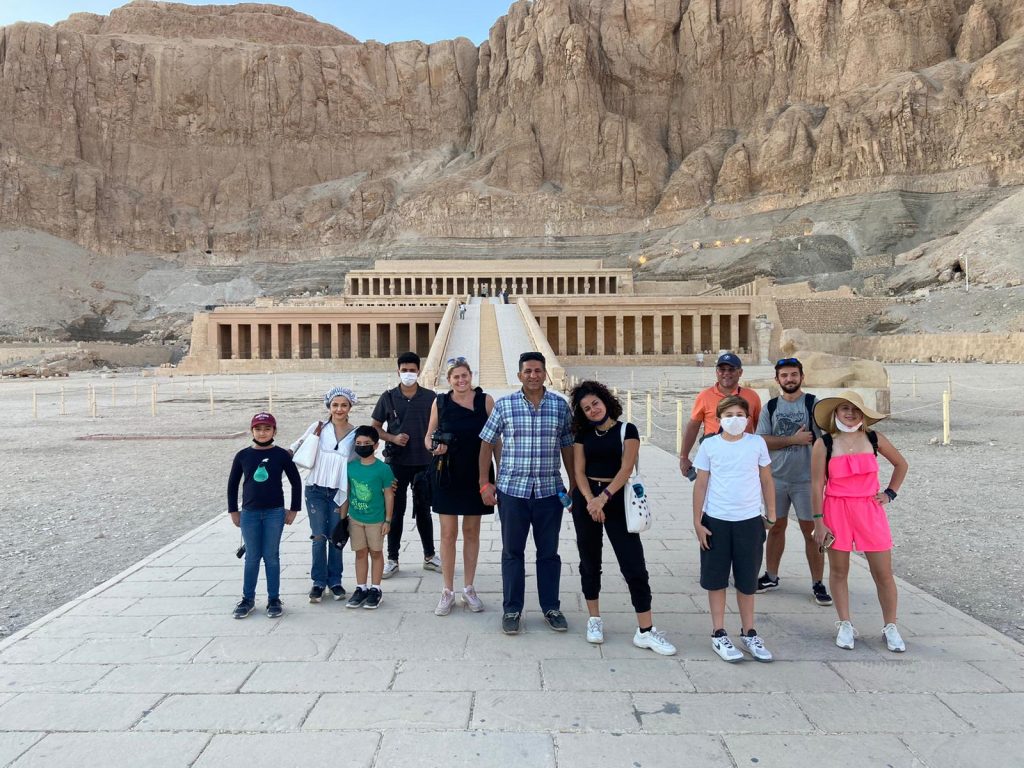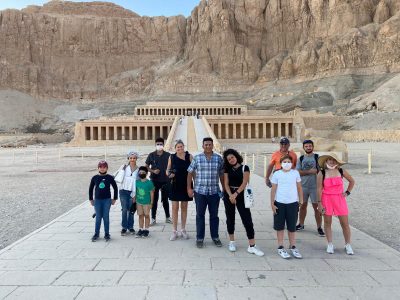 A select group of Ambassadors, Heads of Missions of International organizations, as well as former Serbian officials returned to Serbia after participating, with their families, in an informal Trip for the New Year's Holiday to Egypt, including the Red Sea and Luxor Governorates, organized by the Embassy of Egypt in Belgrade.
Ambassador of Egypt in Belgrade, Amr Aljowaily, said the visit was an excellent opportunity to explore the new theme of merging cultural, ecological and beach resort tourism, available for visitors from Serbia all year at all sites given the moderate outdoor climate that Egypt offers throughout the winter, at a proximity of a 3-hour regular direct flight.
Continue reading Diplomats and Officials Return to Belgrade after New Year's Holiday in Egypt at Diplomacy&Commerce.