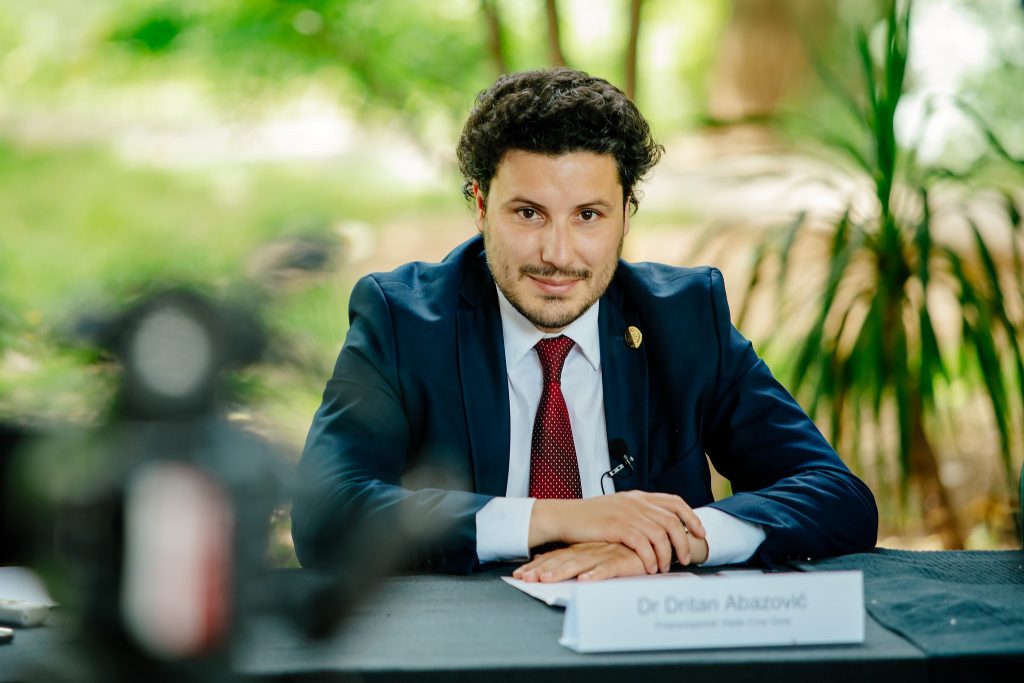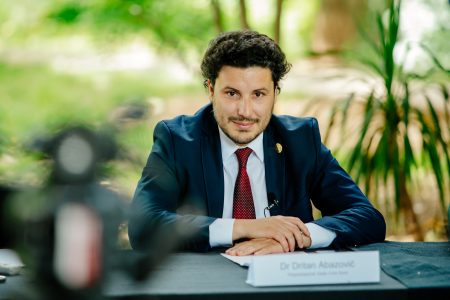 I would like the concept of civic, cosmopolitan and European vision of the region to spread to other countries
We spoke with Dritan Abazovic, Deputy PM of Montenegro, on the eve of the 200th day since the new Montenegrin government was appointed. He talks for Diplomacy&Commerce magazine about the vision of Montenegro as a modern European country, devoid of crime and corruption, in which cooperation between different national, religious and political communities is possible.
Continue reading Dritan Abazović, Deputy Prime Minister in the Government of Montenegro – I am sure that the best things are yet to come for Montenegro at Diplomacy&Commerce.
(Visited 6 times, 1 visits today)