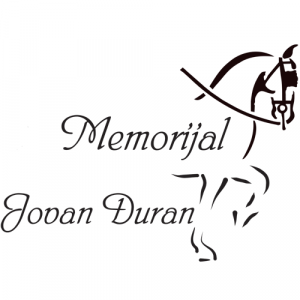 Embassy of Egypt in Serbia, with support by the Egyptian Tourism Authority, will contribute to presenting awards to the winners of the Cone Driving Competition in honourXV Memorial "Jovan Đuranon July 4th, 2020 in Sombor organized by the Equestrian Center "Panonskitopot"," in cooperation with the Autonomous Province of Vojvodina, and theCity of Sombor.
Ambassador of Egypt to Serbia, Amr Aljowaily, expressed appreciation for the competition featuring the Egyptian Arabian Horse originating bred at El Zahraa Stud farm for Pure Arabian Horses in Cairo registered at the Egyptian Agriculture Organization (EAO), the largest in the Middle East."Egypt is one of the founding members of this World Arabian Horse Organization in 1970harboring now more than 70 countries raising Arabian Horses", Aljowaily added highlighting that "The Egyptian Arabian horse is distinguished by its beauty, agility, speed, intelligence, endurance, adaptability".
Continue reading Egyptian Arabian Horse featured at XV Memorial "Jovan Đuran" in Sombor at Diplomacy&Commerce.