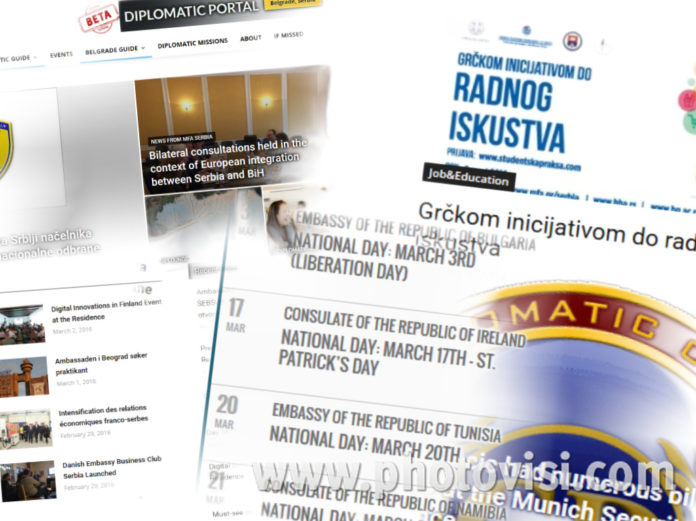 Ambassador Michael Borg-Hansen shared Danish experiences on energy efficiency at the International Conference on Energy Efficiency, in Belgrade arranged by NALED Serbia. In his speech the ambassador explained how energy efficiency has improved competitiveness for Denmark and Danish companies and led to savings in the public sector.
Ambassadors speech:
"Energy efficiency in public and private sector"
Dear assistant Minister Mr. Banjac
Ladies and gentlemen,
It is my pleasure to address today's conference on the important subject of energy efficiency in the public and private sector. Denmark has quite significant experiences in this field and I believe our best practices and approaches are applicable and even necessary for the Western Balkans region.
Denmark started focusing on energy optimization and green energy many decades ago. This focus was chosen in order to improve the environment and to make the Danish economy sustainable and competitive. Remarkably, Denmark has managed to create constant economic growth for several decades without increasing the energy consumption!
Since 1990, Danish GDP has increased by nearly 40%. During this period, the domestic energy consumption has declined 7% as have carbon emissions by more than 30%.   This development has not only benefitted the competitiveness of Danish enterprises through lower energy costs and less exposure to highly volatile fossil fuel prices, but also fostered new products and industries. Energy self-sufficiency (North Sea oil and gas – now nearly exhausted) did not deflect us from this goal.
If we look at the Danish manufacturing sector, the energy intensity has been reduced by more than 2% per year the last ten years. As a result, energy efficiency has improved cost competitiveness in the Danish manufacturing sector by 9% due to oil price increases over the last decade.
Thus, Denmark has largely succeeded in separating our energy consumption from economic growth. With regard to the public sector, major savings have been achieved through advanced technology, i.a.  through better insulation and heating of public buildings. Through Public/Private Partnerships – also on the Serbian reform agenda – ambitious energy efficiency and support for technical innovation and industrial development, we have made it possible to sustain significant economic growth and a high standard of living.
Transitioning the energy sector is not easy, for any country, but we must dedicate ourselves to go toward low-carbon economies instead of repeating the old development pattern of the industrialized countries.
Learning from Danish experiences I believe can be very beneficial to Serbia and the region on its path towards energy efficiency, competitiveness and economic growth. Needless to say, lowering and diversifying overall energy consumption also improves energy security. The cheapest energy is the one not used.
I hope and strongly believe that Serbia and the entire Western Balkans region will work hard in its own interest towards better energy efficiency, because of the proven positive consequences it will lead to in the region.
Thank you.