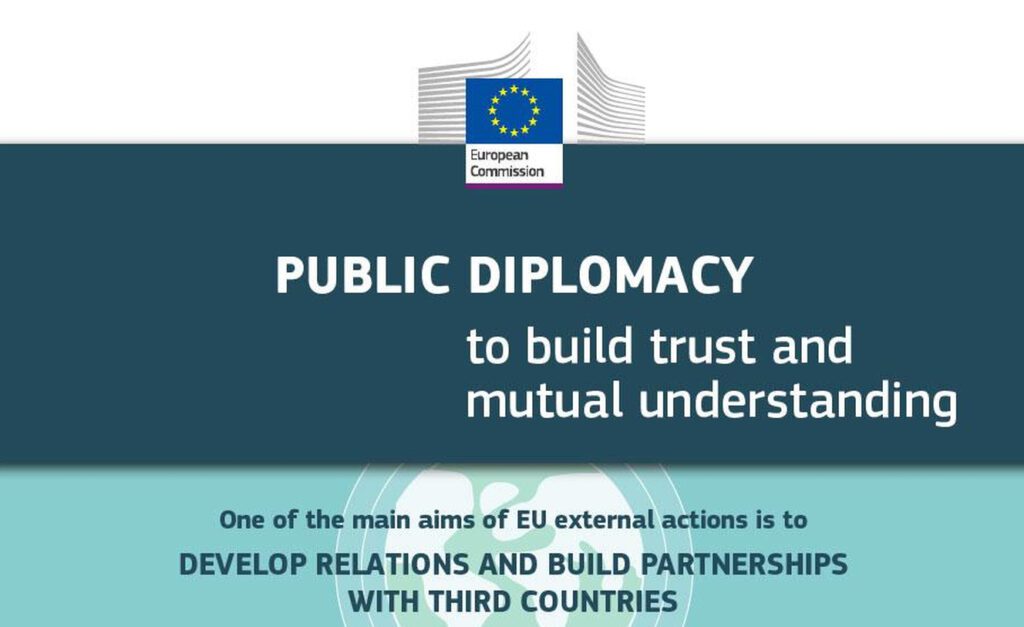 One of the main aims of EU external actions is to develop relations and build partnerships with third countries. The Partnership Instrument helps the EU achieve these goals abroad.

https://fpi.ec.europa.eu/stories/public-diplomacy-through-partnership-instrument_en
Jasna JELISIĆ Visiting professor, EU International Relations and Diplomacy Studies Department (Bruges campus)
The post EU Public Diplomacy through the Partnership Instrument appeared on BIDD.