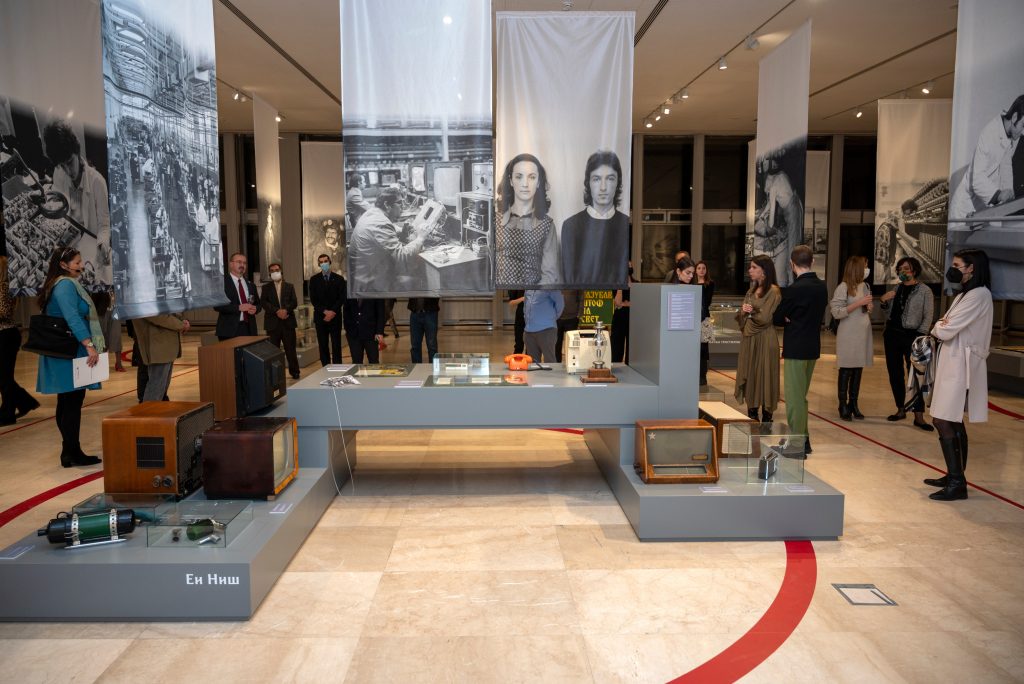 (Last Updated On: December 9, 2021)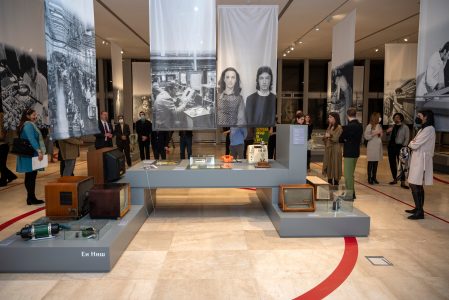 Last night in the Museum of Yugoslavia, followed by the Museum of Science and Technology, representatives of the Ministry of Culture and Information, members of the diplomatic corps in Serbia and representatives of other cultural institutions had the opportunity to visit the exhibition titled 'About Factories and Workers'
The guests were greeted at the Museum of Yugoslavia by its director, Neda Knežević.
"We are pleased that you are with us here today in the month in which we mark a quarter of a century of the establishment of the Museum of Yugoslavia, a unique cultural institution.
Continue reading Exhibition 'About Factories and Workers' presented to the diplomatic corps at Diplomacy&Commerce.