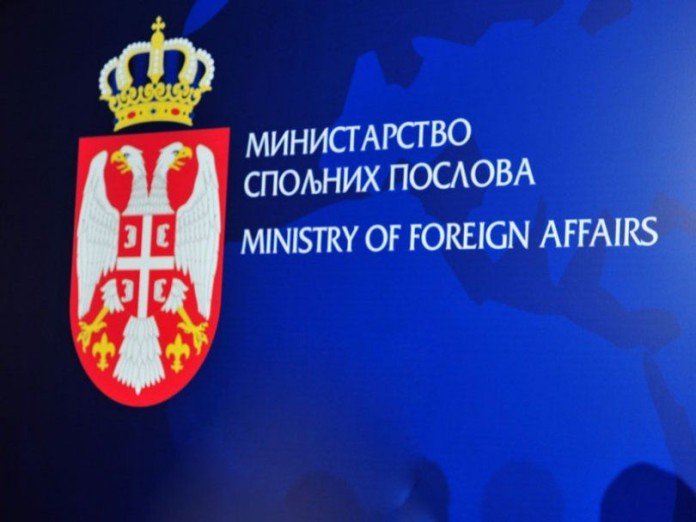 First Deputy Prime Minister and Minister of Foreign Affairs of the Republic of Serbia Ivica Dacic received today a farewell call from Ambassador of the Islamic Republic of Pakistan Arif Mahmood.
Recalling the decades-long tradition of friendly relations, dating back to the times of the Non-Aligned Movement, Head of Serbian diplomacy Ivica Dacic underlined the interest in intensifying political dialogue, as well as promoting overall relations between Serbia and Pakistan.
In the talks, mutual agreement was expressed on the need to strengthen bilateral relations between the two countries through the realization of high- and top-levels visits, while promoting further all forms of cooperation, particularly in the economy.