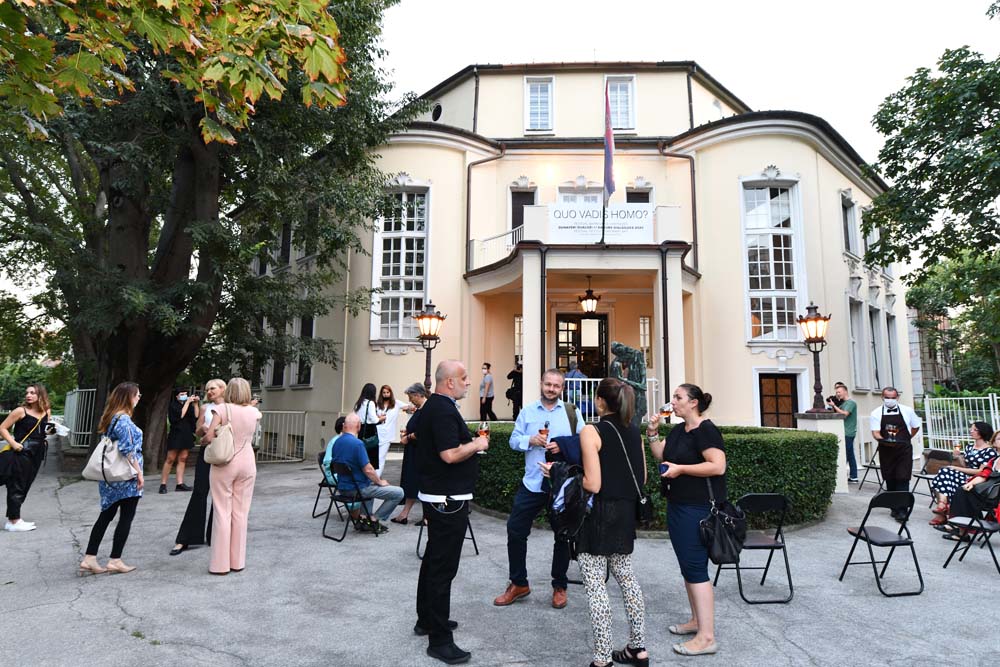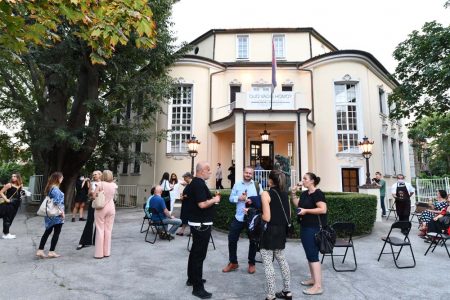 Novi Sad, September 8th to 28th, 2020
WHAT ARE DANUBE DIALOGUES?
Danube Dialogues is an international festival of contemporary visual art in Novi Sad, which deals with the perception of the most current artistic trends in the Danube region. The geography of the Danube from the source in the Black Forest (Schwarzwald) to the Black Sea connects 10 countries with very different levels of economic and social development – from Germany and Austria, as the most developed countries in the region, through the former socialist countries of the Eastern Bloc, some of which are already the EU Member States, such as Hungary, Bulgaria, Romania, and Croatia, via Serbia that is still in transition and strives to enter the large EU family, all the way to Moldova and Ukraine, which are still facing open crisis issues.
Continue reading Festival of contemporary art Danube Dialogues 2020 Quo Vadis Homo? at Diplomacy&Commerce.