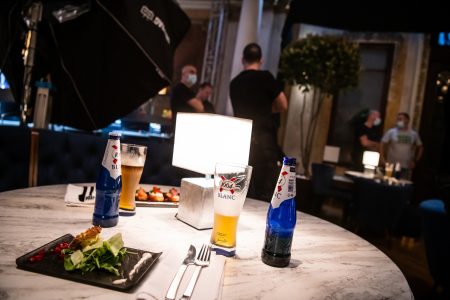 Carlsberg Company made a commercial in Belgrade for their Kronenbourg 1664 Blanc brand, which will be broadcasted on global markets. This is the first time that the famous global brand is making a commercial in Serbia intended for the entire world.
Serbia is already well known as a country that offers excellent conditions for production of various TV and film formats, so a commercial was made in Belgrade for the Kronenbourg 1664 Blanc beer, conveying the cosmopolitan spirit of Paris.
Continue reading From Belgrade to the World at Diplomacy&Commerce.