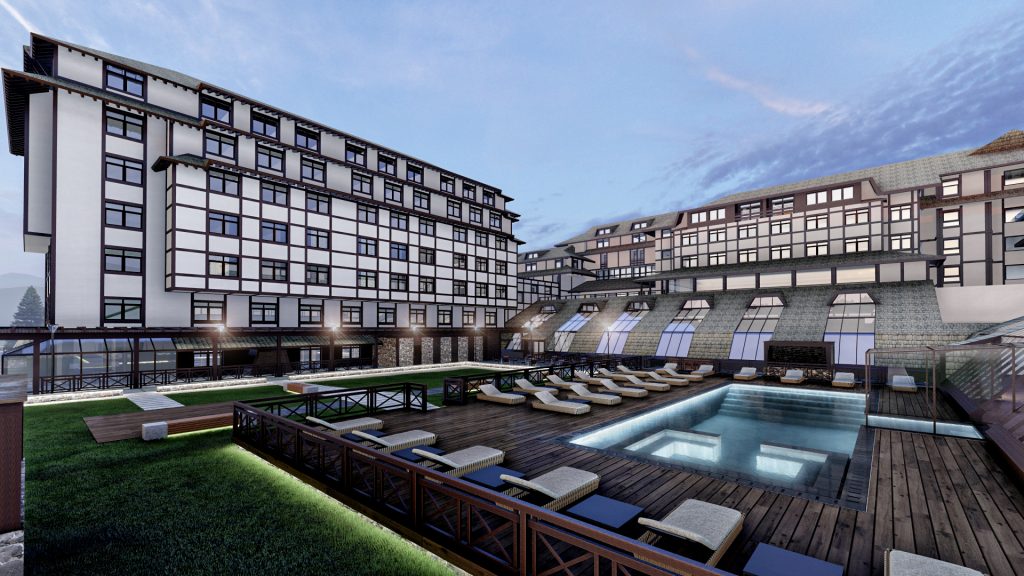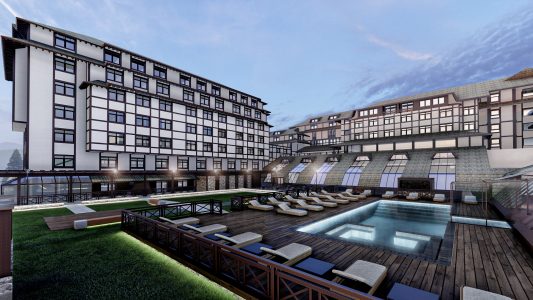 Exclusive exhibition about Mt. Kopaonik
It has been 40 years since the start of developing modern tourism at Mt. Kopaonik and the opening of the Karavan Hotel, now Grand Kopaonik. Few people still remember the modern beginnings of tourism at our most popular mountain, first ski runs and chairlifts. Mountain chalets were replaced by luxury hotels, bringing a brand new vacation experience. The beginnings of the white sport in our country, first enthusiasts in conquering Mt.
Continue reading From the First Ski Traces to Elite Tourism at Diplomacy&Commerce.
(Visited 1 times, 1 visits today)