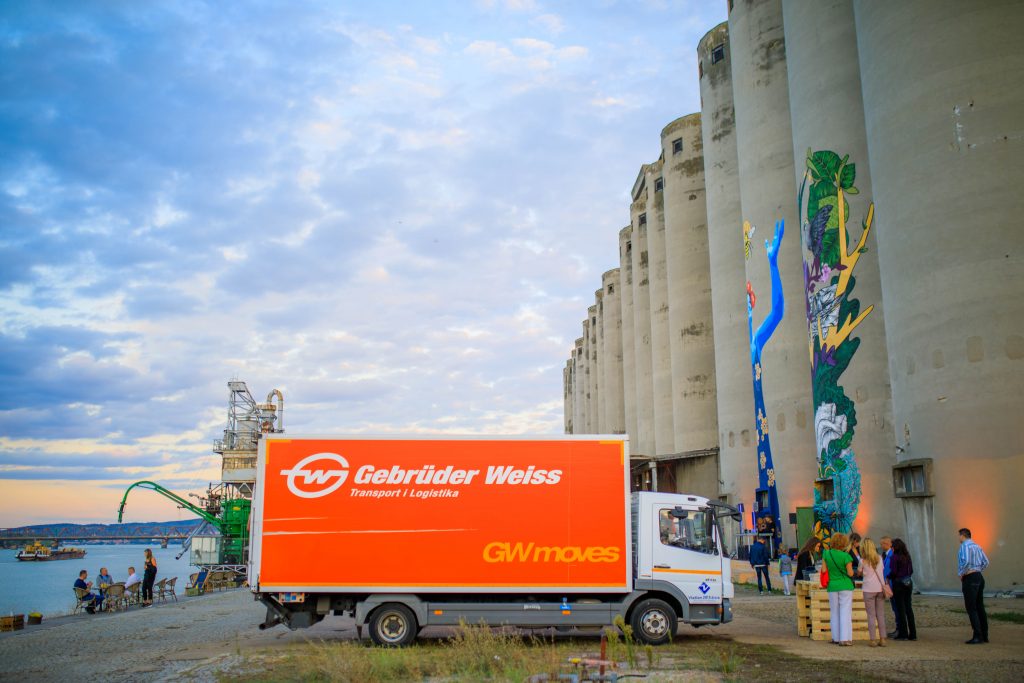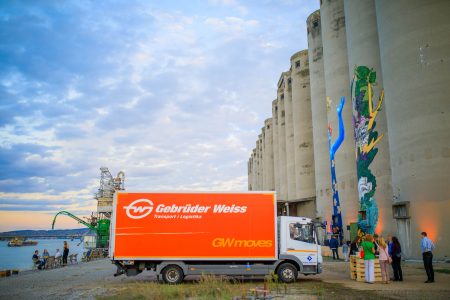 An exhibition inspired by the World of Transport
On Saturday, 18th of September the grand opening of the exhibition "Mi pokrećemo sve(t)" took place in re-creative center Silosi Belgrade, exclusively for the employees of Gebrüder Weiss Serbia. Now open every day for the public until September 26th, visitors will be able to peek into the interesting past and development of the world of transport which has had an extraordinary impact on the progress of society.
Continue reading Gebrüder Weiss Serbia: "Mi pokrećemo sve(t)" in Silosi at Diplomacy&Commerce.
(Visited 1 times, 1 visits today)