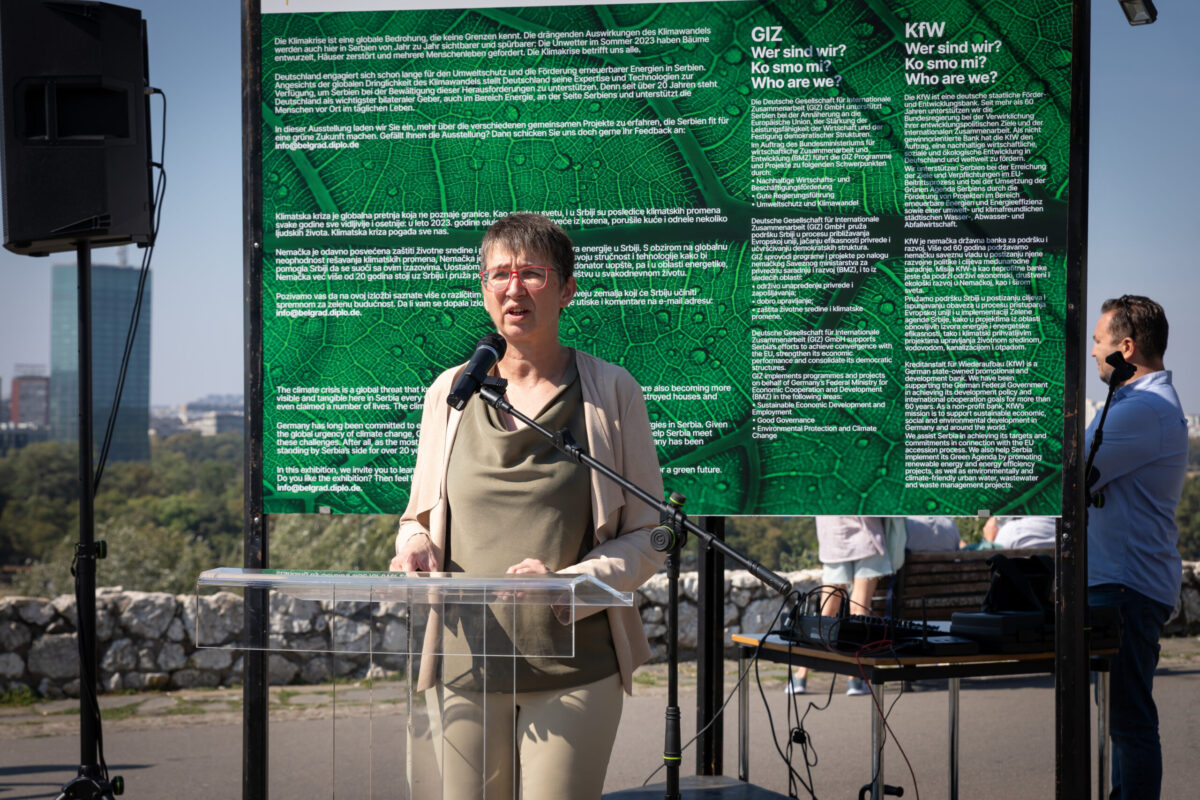 (Last Updated On: September 20, 2023)
The German Climate Week was inaugurated by H. E. Ms. Anke Konrad, the German Ambassador to Serbia, with an open-air exhibition at Belgrade's Kalemegdan Fortress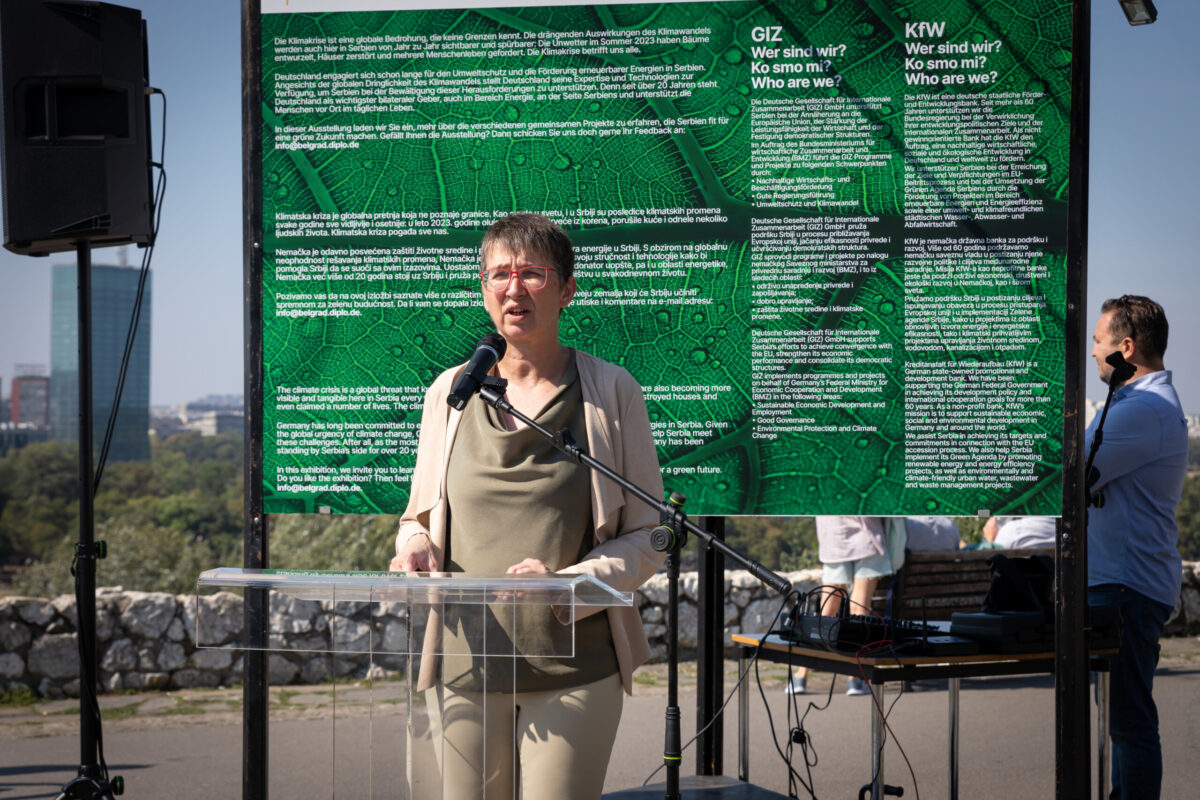 Running until 15 October, the exhibition celebrates Germany's 20-year commitment to environmental and climate protection in Serbia.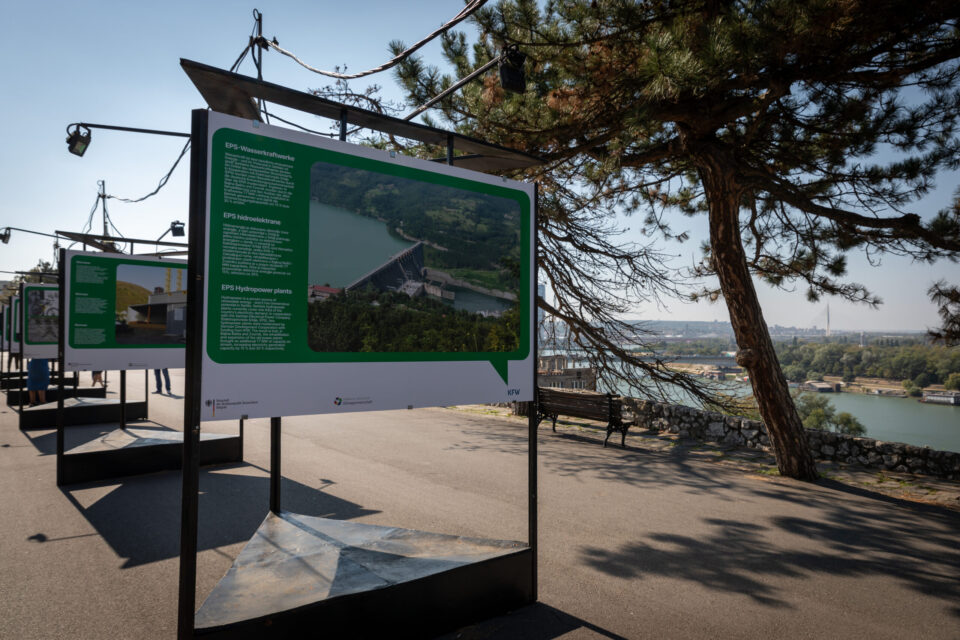 The week, spanning from 16 to 24 September, started with a festival in Kragujevac and the installation of insect hotels.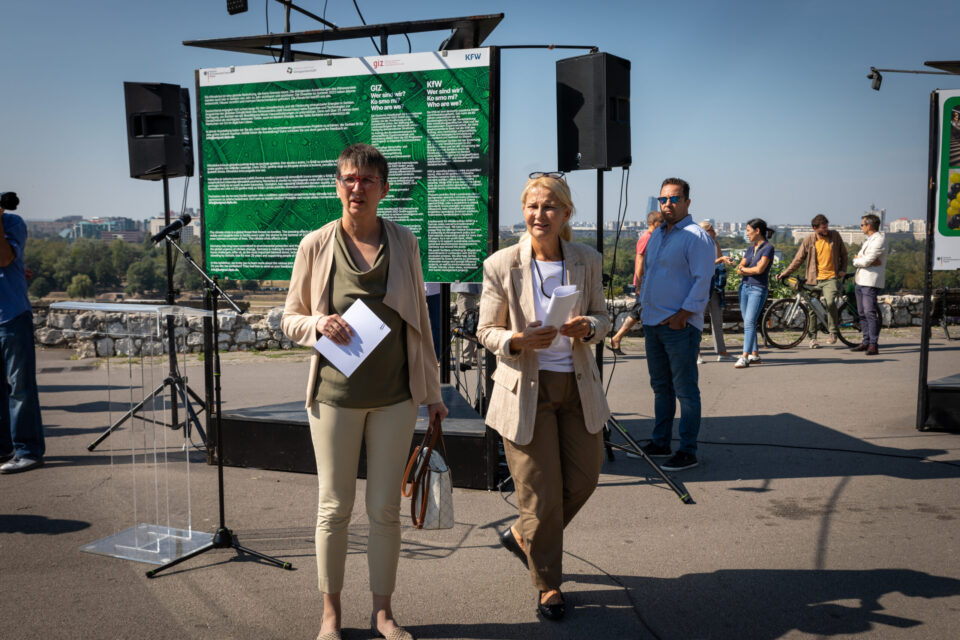 Highlights include the Belgrade Climate Talks, a Women in Energy Sector conference, and a youth workshop on environmental conservation.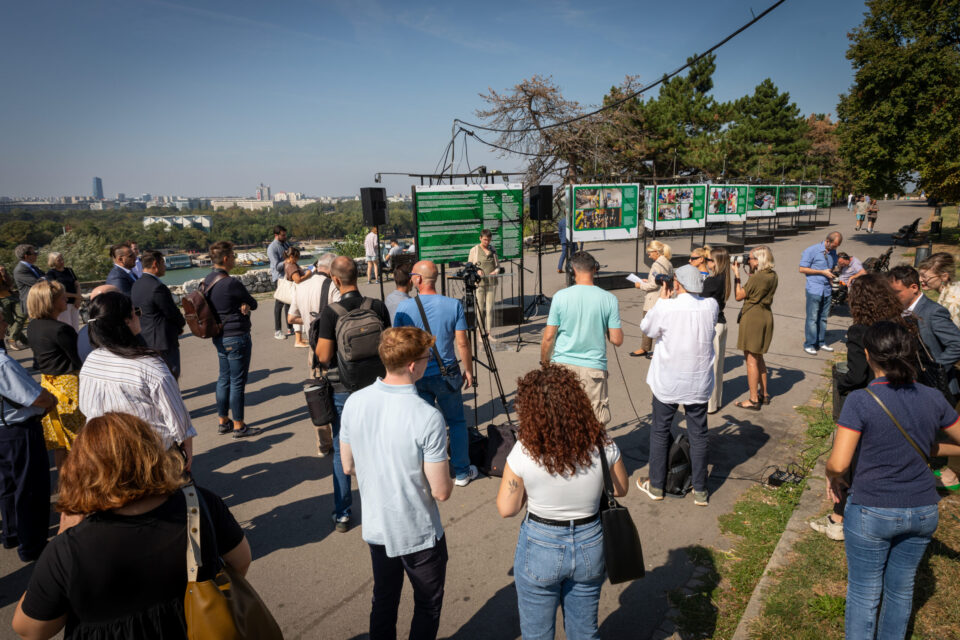 The eventful week concludes with Prosumer Day and an art exhibition at KC Grad, curated by Berlin's Christian De Lutz, focusing on sustainable art forms inspired by nature.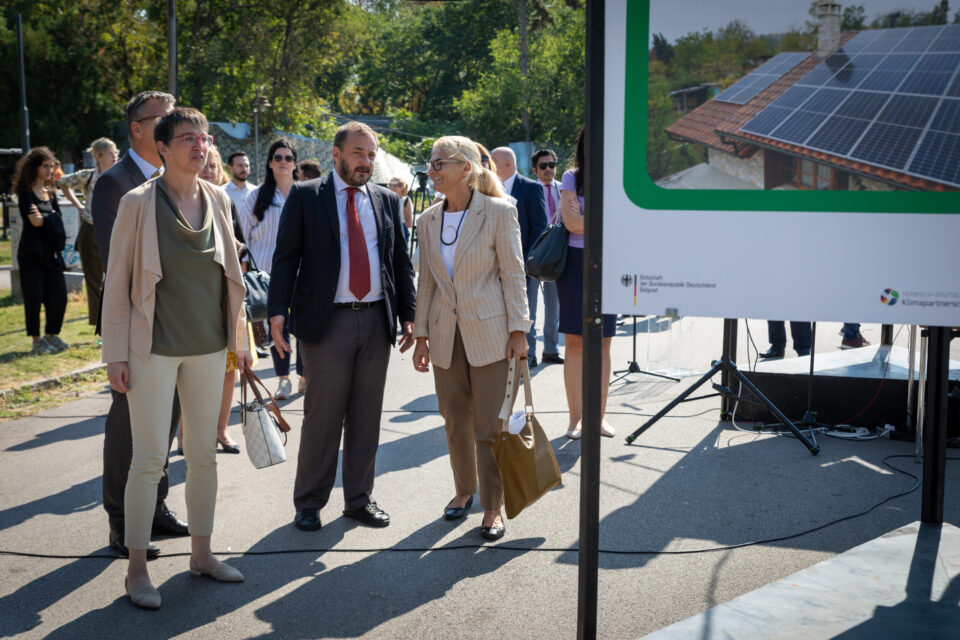 This week promises a blend of education and engagement, emphasizing the importance of environmental awareness and collaboration.