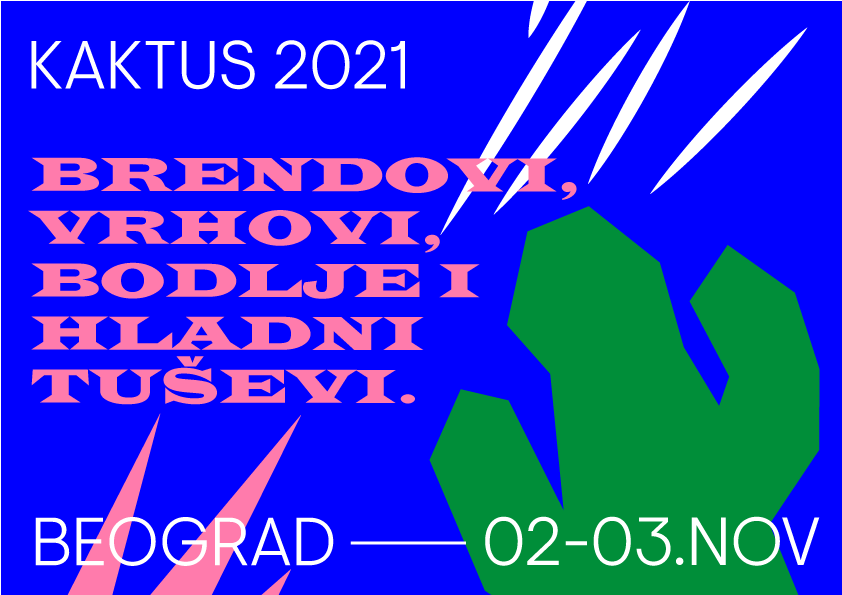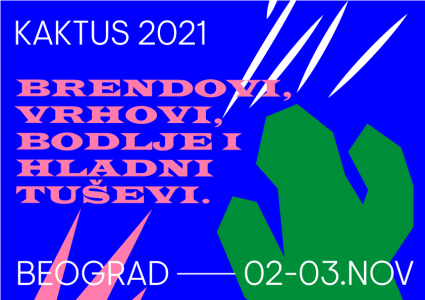 The world's best and most awarded creatives and communication experts from Havas Creative, UM Digital, GUT Miami, Leavingstone, Interweave Agency, as well as Burger King, Glovo and Nestlé, are just some of the lecturers at the seventh festival integrated communications – CACTUS 2021. The festival will be held on November 2 and 3 live + online, under the slogan "Brands, tops, spikes and cold showers"
Like last year, CACTUS 2021 will offer participants a quality and diverse program from various areas of integrated communications.
Continue reading Global creative elite at the CACTUS 2021 festival! at Diplomacy&Commerce.
(Visited 1 times, 1 visits today)