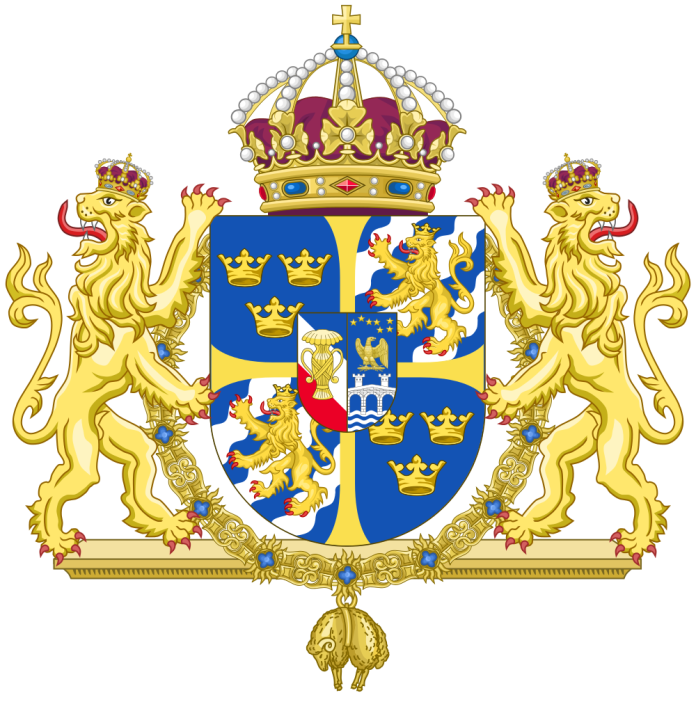 12 Nov 2015

The Government decided today to temporarily reintroduce internal border controls. The Government also proposes identity checks for ferry passengers.

The Government decided today to reintroduce internal border controls. These controls will begin at 12.00 on Thursday 12 November and will initially be in force for ten days, up to and including 21 November. The police will determine where and how border controls will be implemented.

More refugees are now trying to reach Sweden than ever before. This migration brings opportunities for Sweden, but great challenges as well.

The Government's overall assessment is that it is necessary to reintroduce internal border controls since the present situation poses acute challenges to vital functions in society.

This assessment is based on analyses by the Swedish Migration Agency and the Swedish Police Authority, and on the national status report produced by the Swedish Civil Contingencies Agency. The Police Authority considers that in the present situation, public order and domestic security are under threat. The Swedish Civil Contingencies Agency points to major strains on several vital public services.

The Government intends to review the issue of whether there is a need to extend the controls a while longer after the first ten days of border controls.
Registration and identity checks of passengers
The Government also proposes additional provisions in the Ship Safety Ordinance. Under the proposal shipping companies will be required in certain cases to conduct identity checks to ensure that the information registered on passenger lists is correct.
The proposal has been sent to relevant parties to obtain their views. A decision is then expected to be taken in the near future.
Link to original article