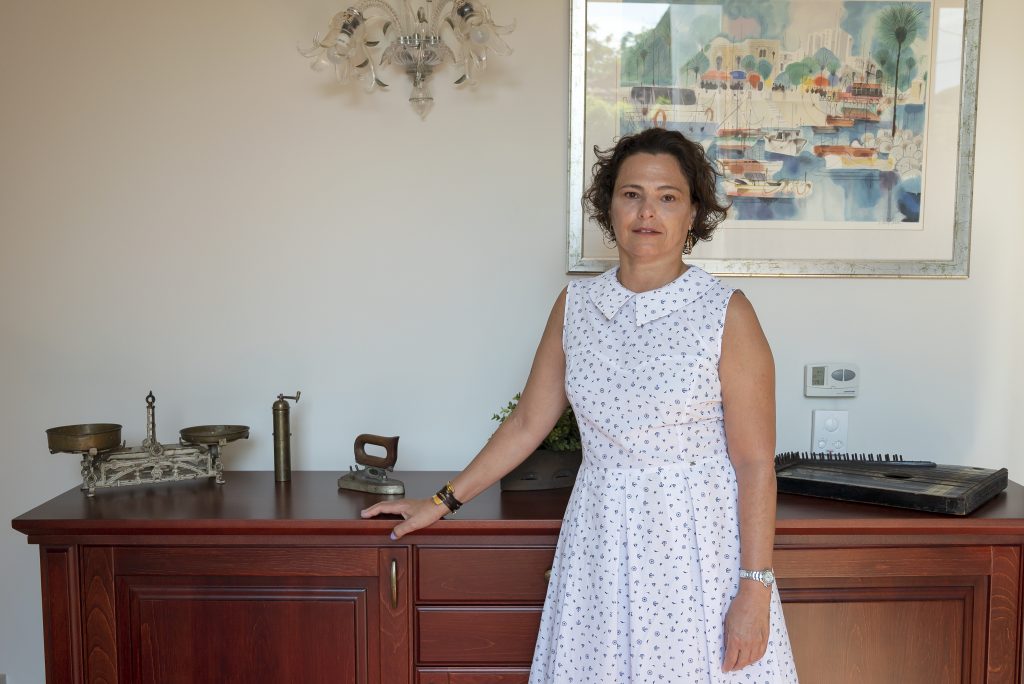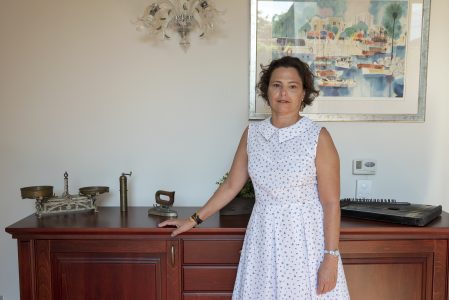 In the last two years, a lot has been done in creating a favourable environment for investments in start-ups, operations of VC funds and putting creative industries on the map of Serbian economic strengths and opportunities. Economic relations have been growing steadily together with the Israeli investments here and we hope to see emerging joint ventures and cooperation in the years to come
In this special edition dedicated to Israeli-Serbian overall relations, we spoke with H.E.
Continue reading H.E. Alona Fisher-Kamm, Ambassador of Israel to Serbia: Strong friendship between Israel and Serbia at all levels at Diplomacy&Commerce.